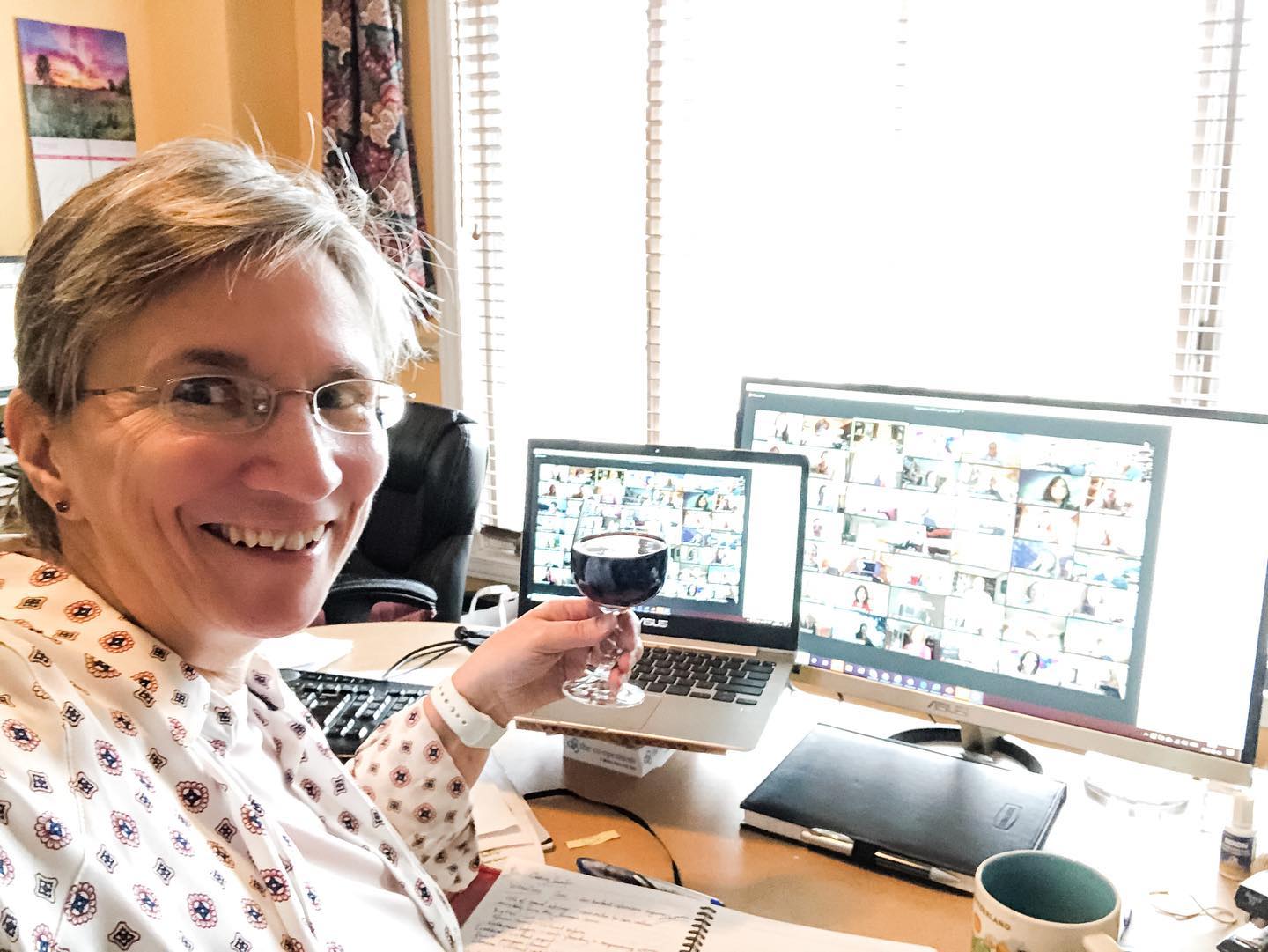 This week, I was pleased to participate in a pilot "Virtuoso Adventure Day." We won't have Vegas this year for Virtuoso Travel Week, but my friends at Virtuoso still are finding a way to keep up the networking and learning.
I participated in a Virtuoso Virtual-oso adventure day. With 90 of my colleagues, we put aside 4.5 hours for a virtual networking session, complete with opening session, professional development, 10 breakout sessions, a closing session, and a virtual cocktail party.
I'm still learning and improving my skills and knowlege – to help you travel the world.
sheila@lushlife.ca
613-837-0699