This virus has taught you that your BUCKET LIST has become your TO DO list.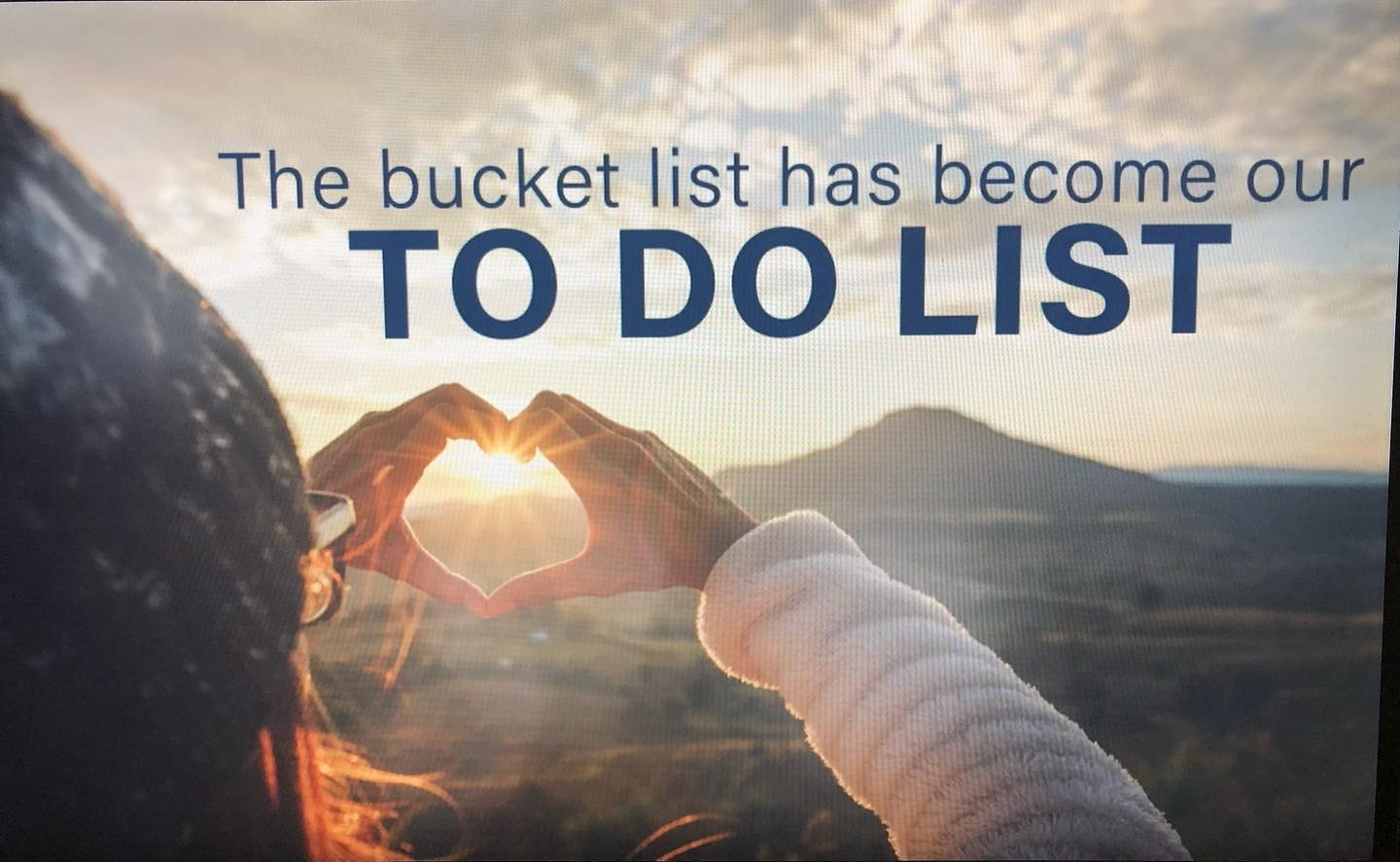 And I will help you turn your TO DO list into your TA DA list.
Nothing motivated you more to travel these past 18 months than being told you couldn't, right? You took travel for granted, didn't you?
Time to fix that. Start your planning!
Contact me to arrange your complimentary bucket list planning session.
I have dipped my toe back in the water again. And I can help you if you want to start again.
I'm just back off the plane from spending two weeks in Newfoundland.
As a travel advisor, it was my first time back onboard a plane since February 2020. And I escaped to Newfoundland as soon as it opened to fully vaccinated Canadians on July 2nd (after my youngest daughter's 2nd vaccine).
We had a wonderful trip, and a fantastic family reunion. And it gave me confidence to help you.
I can share with you my experience on getting back onboard a plane, and hopefully address any concerns you might have about getting in the air again.
And, of course, I'm available to help you start flying again too – and planning that bucket list trip.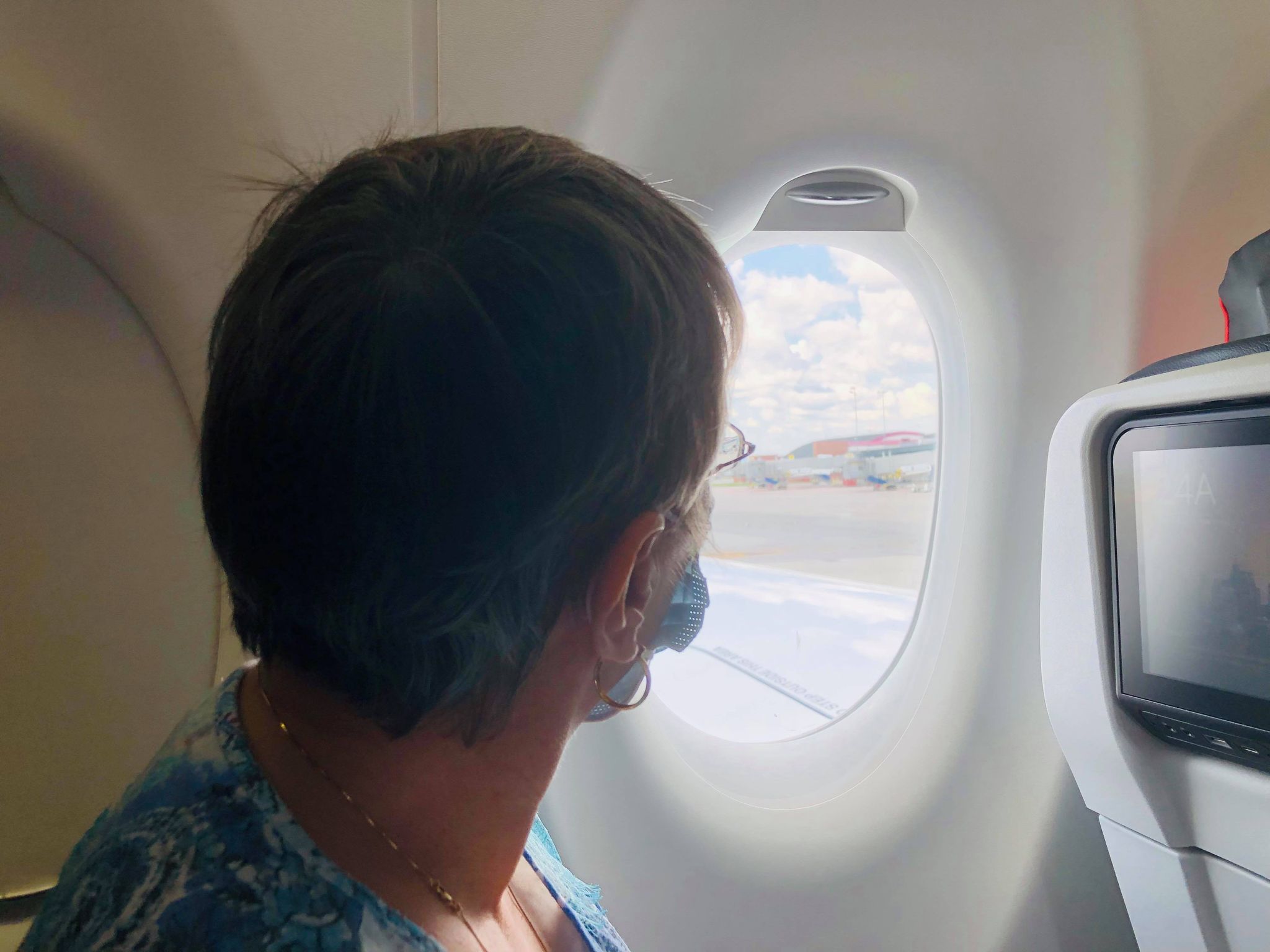 I have clients travelling right now in Paris and Burgundy for a Uniworld river cruise, to Italy for a family reunion. to New York City for a family escape, to US West Coast for a cruise with American Cruise Lines, and to Manoir Hovey for a Quebec getaway. And more travelling next week. We're starting to go again.
It was wonderful to have clients finally be able to take their  cancelled and rebooked (3 times) honeymoon!!! And in Paris! Yay! How wonderful is that?!
Big congratulations to Don and Carolyn on arriving in the romantic city of Paris, before their connoisseur Burgundy and Provence river cruise.
We had an interesting time making sure all entry and testing requirements were met, and even had to switch their cruise itinerary two weeks ago. So I was thrilled to have everything come together so I could VIP them with my @virtuosoltd partners.
I love leveraging the power of my #virtuosotravel network to ensure you are feted and celebrated. Don't you wanna be?
I'm sure they will enjoy every moment!
So – where do you wish you were travelling?
I can help.
sheila@lushlife.ca