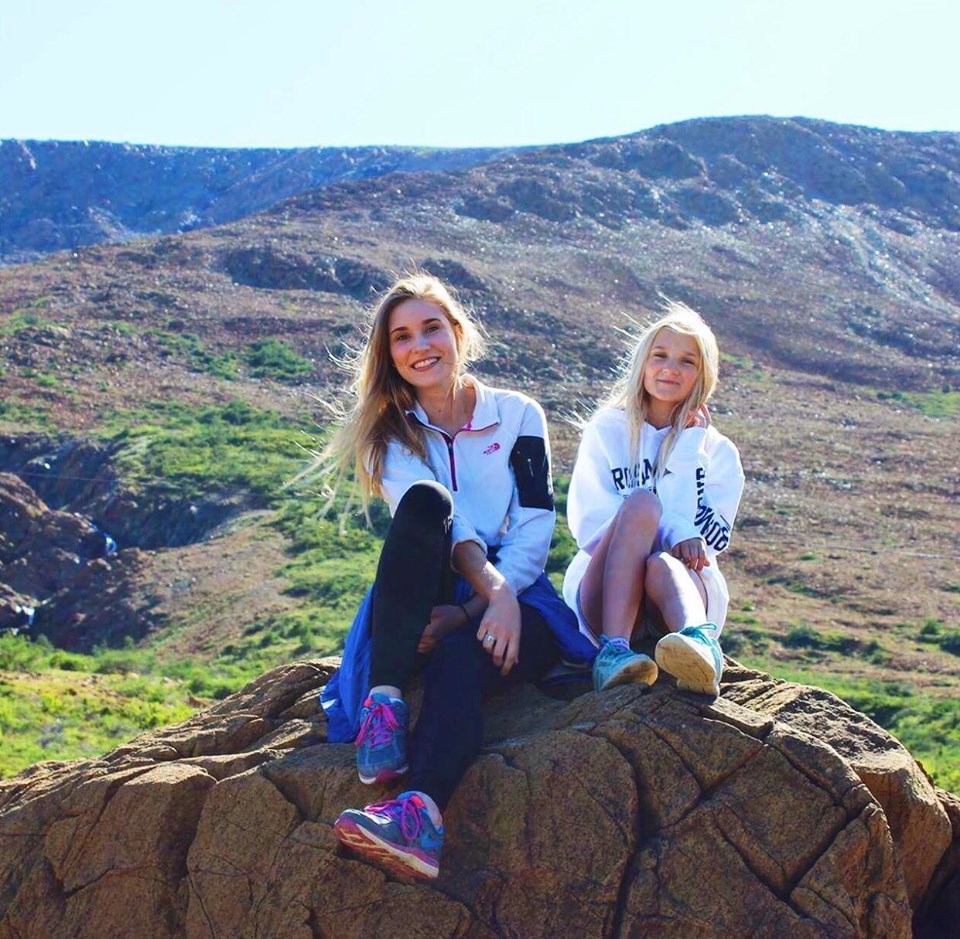 As we enjoy the Canada Day weekend, and flags are flying, it makes you realize what a beautiful country we live in.
We tend to forget that exploring our own country can be just as great as exploring other countries.
Canada has ranked as the 3rd top country in the world, behind Switzerland and Japan.
https://dailyhive.com/toronto/canada-best-country-world-2019?fbclid=IwAR0r-qa_Z0x5ghQfGBaD58cE2volwbWFLcgZMcHhwOpuxX2WSYD_Ygp3qLI
And we consistently rank #1 for quality of life.
https://dailyhive.com/calgary/canada-quality-of-life-2017
This is a picture of my daughters in Tablelands, Newfoundland. Have you been there? My family returns to Newfoundland every summer.
How about visiting our gorgeous Canadian Rockies? I'm taking a group this September. There may be room for you to join us still. Let me know if you'd like to go!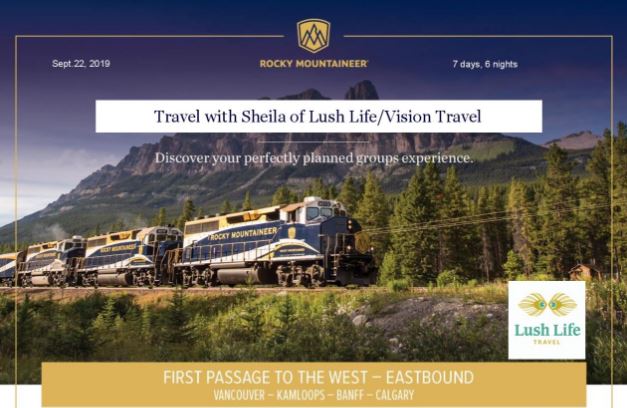 I work with another soft adventure companies that do small group escorted tours as well – perhaps you want to go hiking? Want to visit Fairmont Banff Springs? Or maybe you want to have a more all inclusive experience across the Canadian Rockies with a company like Tauck tours? Wanna go to Churchill, Manitoba to see the polar bears? Visit Arctic Watch in Yellowknife? Or maybe the northern lights in Iqualit? How about Fogo Island Inn in Newfoundland?
Celebrate Canada. Go visit her!
sheila@lushlife.ca
613-837-0699