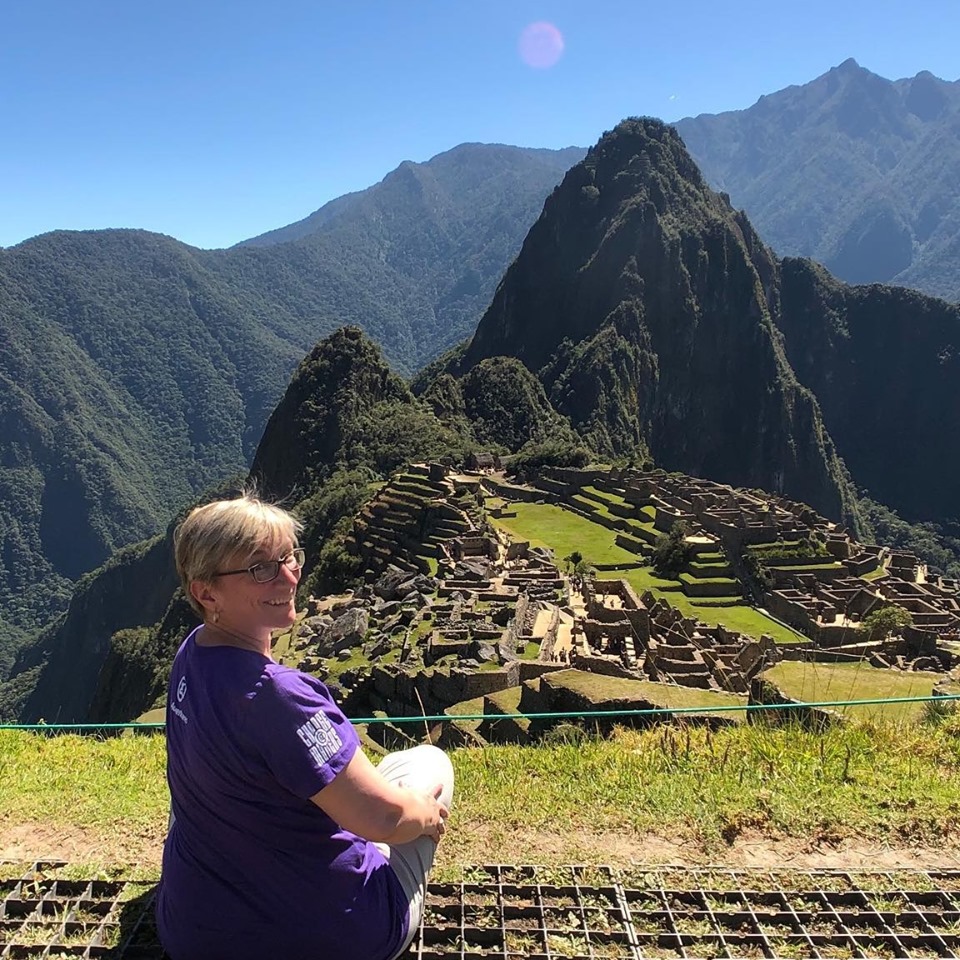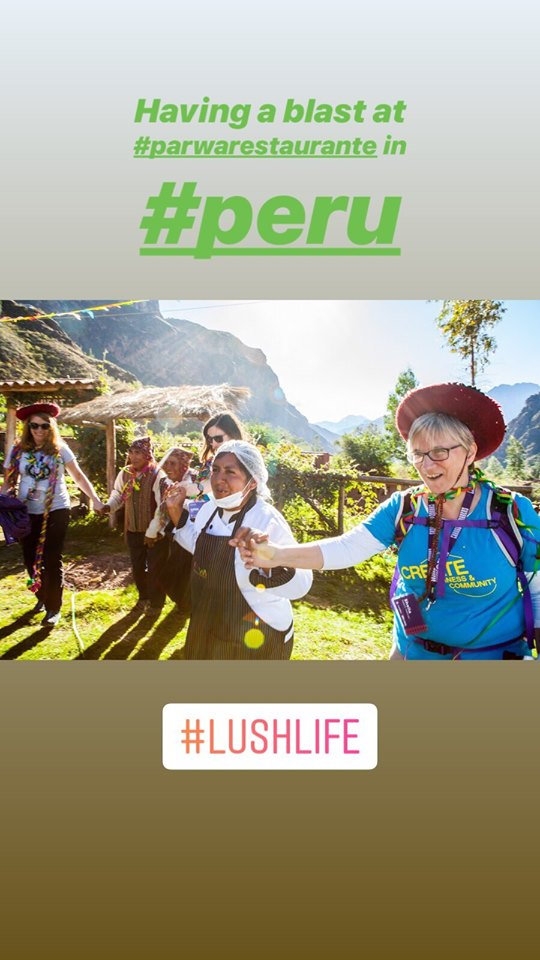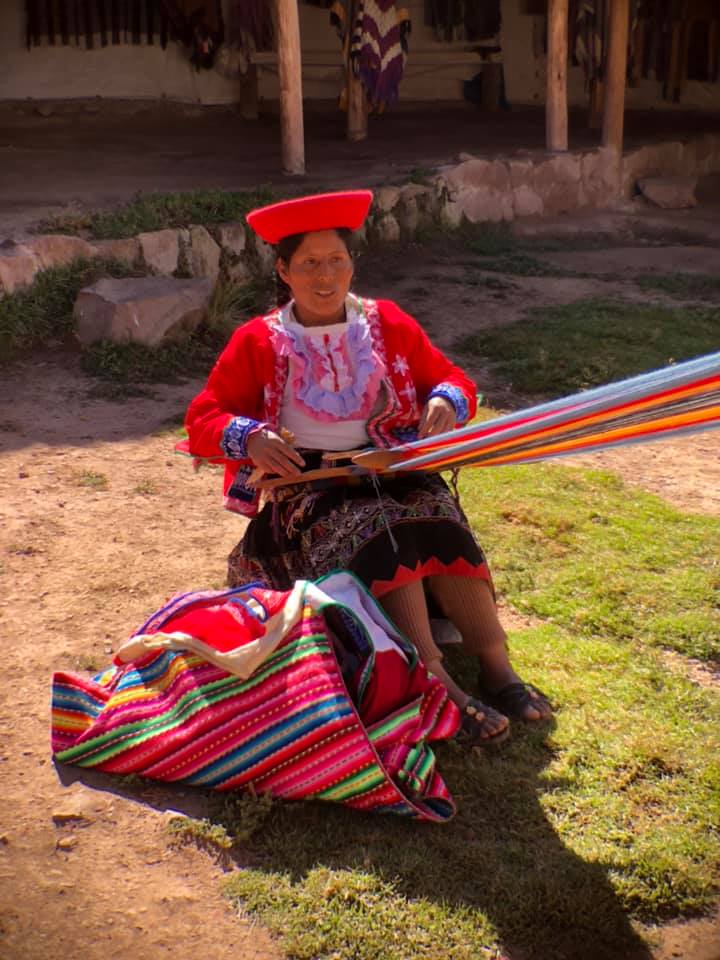 Travel for Good
Did you see last week's ezine about Peru? Here's the link https://www.lushlife.ca/peru/
I really had an amazing time in Peru. I was honoured to be included in G Adventure's inaugural Change-Makers summit with G Adventures founder, Bruce Poon Tip.
I was one of 15 top advisors invited from across Canada, and one of 130 people on G Adventures' Change Makers trip (with advisors from Canada, USA, the UK, Australia, and New Zealand – as well as a host of other G Adventures staff from around the world.
I especially loved learning about G Adventure's not-for-profit organization, Planeterra, and the good they are doing around the world. It's so incredible to see travel being a force for good.
As Bruce Poon Tip says: "Imagine if travel wasn't just where you go and how your return – but also what you return. Imagine if it was both meaniful experiences in amazing places – and equally life changing for the communities you visit."
Inspiring words from an inspiring guy. But even more inspiring is the walk behind the talk. See the interview I did with Victoria Houle in the feature video below.
It's amazing to think that a Canadian guy has really turned the way people travel on it's end. As Bruce says, "Imagine a world … where travel is an exchange, no a commodity. I believe that travel can be the greatest form of wealth distribution the world has ever seen."
Check out https://planeterra.org/. As their website says,
Established in 2003, by global adventure travel company G Adventures' Founder, Bruce Poon Tip, Planeterra Foundation is a non-profit organization that has contributed millions of dollars towards projects in areas of social enterprise, healthcare, conservation, and emergency response.
The Planeterra Foundation is registered under Canada's Not-for- Profit Organization Act. With an annual contribution from G Adventures to support our operating costs as well as a significant portion of project development costs, Planeterra can invest 100% of public and corporate donations towards project development.
Don't you want to make a place better, and the local community and residents, better off just because you chose to travel there?
Just look at their projects around the world. https://planeterra.org/what-we-do/where-we-work-2/
I had a great time visit CCaccaccollo Women's Weaving Co-operative in the Sacred Valley in Peru. Just check out what they do. https://planeterra.org/what-we-do/our-projects/womens-weaving-workshop/
I also got to visit Parwa Community Restaurante. See what they are about. https://planeterra.org/what-we-do/our-projects/parwa-community-restaurant/
Travel for good. You can make a difference where you travel and who you choose to travel with.
I love working with sustainable tourism partners like G Adventures. Contact me to get you on one of their trips and/or to learn more.
sheila@lushlife.ca
613-837-0699