Happy Father's Day!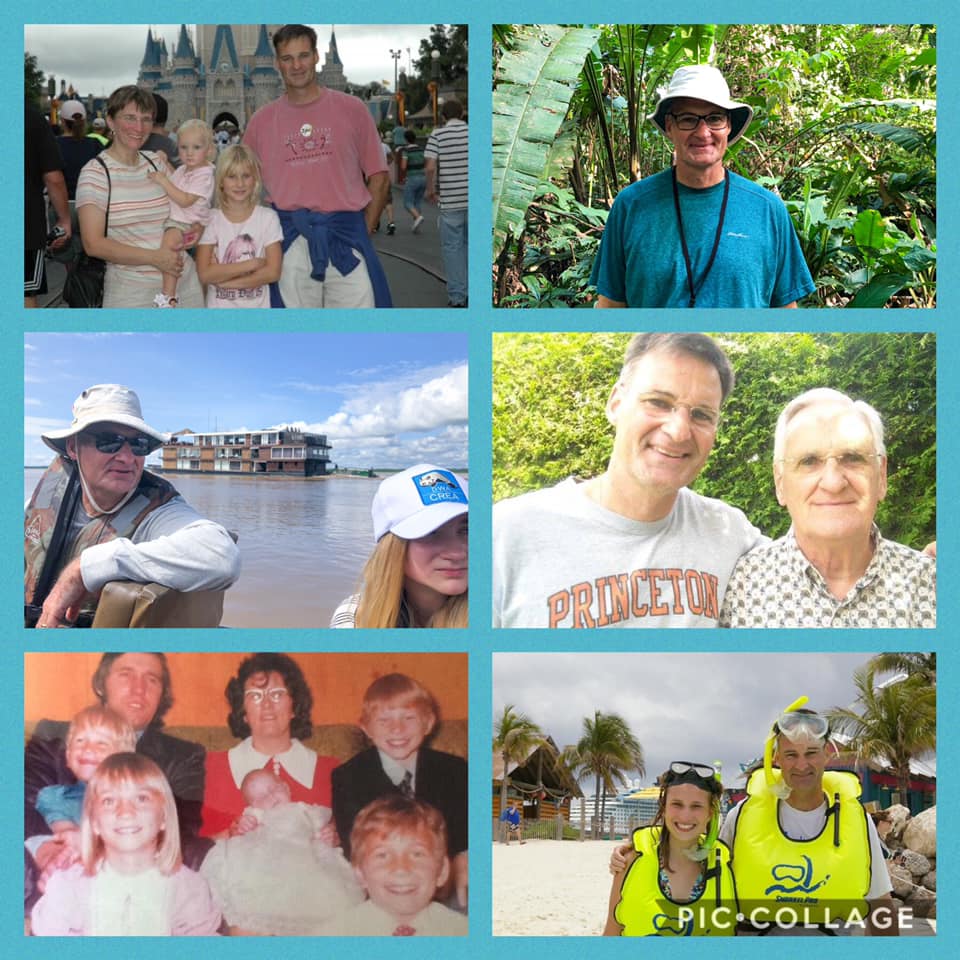 I hope you're celebrating and/or remembering all the inspirational men and fathers in your life – the father you have and/or had, as well as the uncles and brothers and grandfathers along the way. My father and my father-in-law are no longer with us, but they taught us all lessons to last a lifetime, and I'm forever grateful. And it's wonderful to watch my husband, Bill, be a terrific dad to our girls.
As we miss those that have gone, the memories made with them emphasizes the importance of celebrating moments along the way. And making memories whenever you can.
I've done a series of Travel Tuesday talks now – If You Could Take Only ONE More Trip….The biggest thing coming out of it is that we all are keen to travel again.  And when we can travel again, we should TAKE THE BIG TRIP FIRST.
Want to see the links to recordings of the sessions we've done so far?
I've hosted Big Five Tours, Lindblad Expeditions, Quark Expeditions, Southern World Australia, and Silversea Cruises.
Here are the links for you to watch. And – I invite you to join us for an upcoming one.
Big Five Tours – Peru, Morocco, Kenya
Lindblad Expeditions – overview Expedition
Quark Expeditions – Greenland
Southern World – Australia and
Silversea Cruises.
Contact me for more info.
sheila@lushlife.ca