[tweetmeme]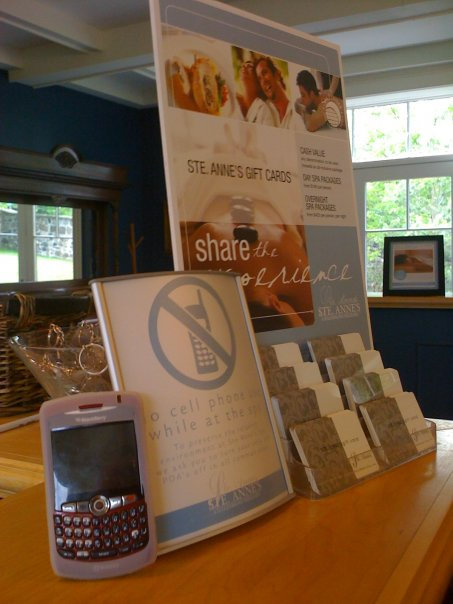 Does the quick step dance of your life leave you feeling exhausted? Does taking care of work and family often leave your daily dance card too full for you? Think it's time to learn a new dance?
Here's a cool two-step. Come "dance" at Ste. Anne's Spa – bring a friend, loved one, or business associate if you need to – combine it however you need to give yourself the gift of a Diva Day!
At Ste. Anne's Spa, located in the picturesque setting of the rolling Northumberland Hills, time seems to stand still. Located only 3 hours from Ottawa, there's no need to even worry about driving; the comfort of VIA and a transfer upon arrival is included.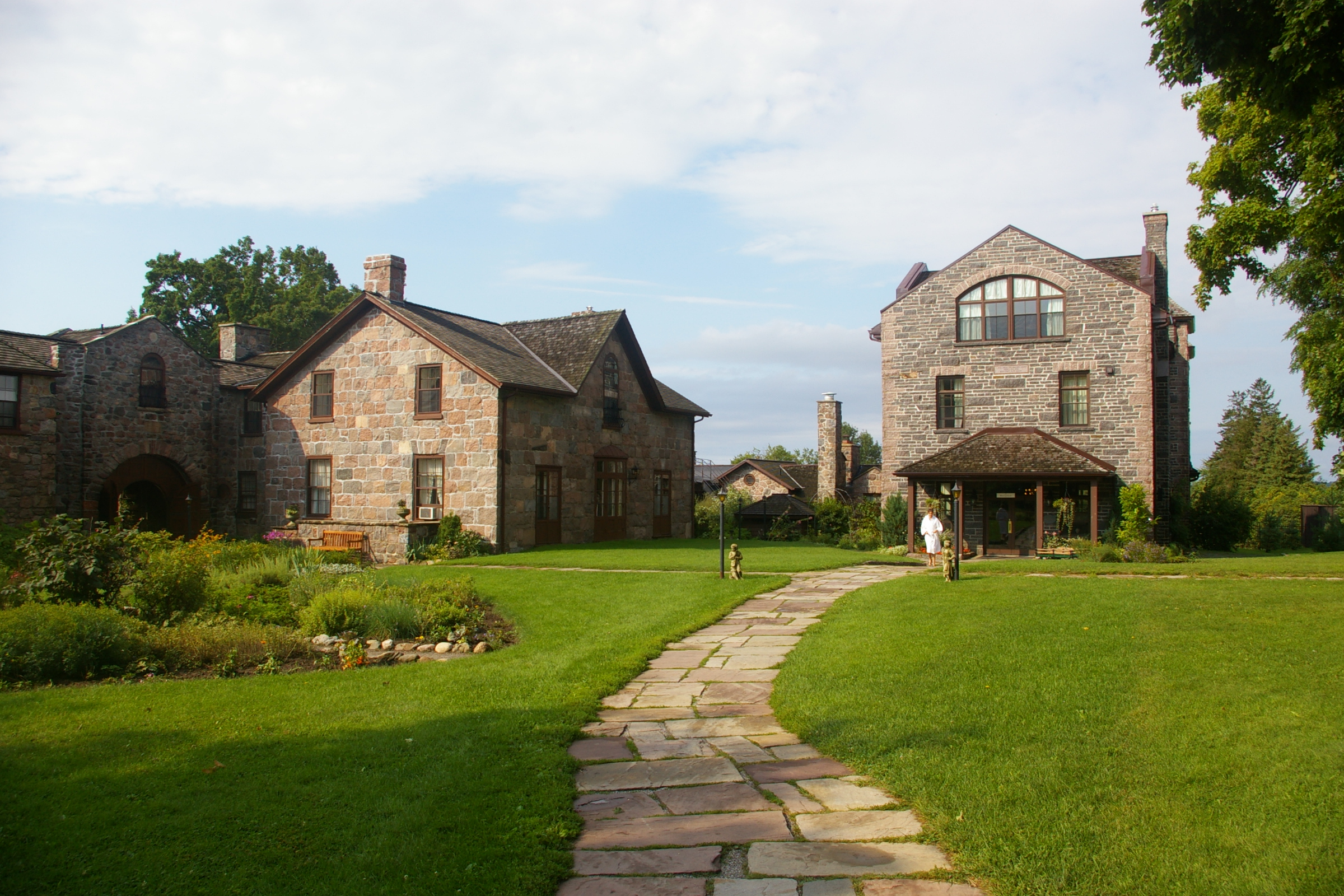 Your care-free journey begins the minute you leave home. The extensive facilities at Ste. Anne's include saunas, hot tubs, steam rooms, pools, fitness centre, hiking trails, tennis courts and more.
Ste. Anne's Spa has been rated Canada's #1 Spa for four years running. And it's no wonder. As soon as you enter the grounds, you are asked to turn off all cell phones and blackberries. This is your chance to recharge, and be away from responsibilities such as families, parenthood, and jobs.
It is definitely a sedate location – peaceful, and wonderful. Ste. Anne's made an exception for my daughter to come with me for an unusually adult treat for her birthday.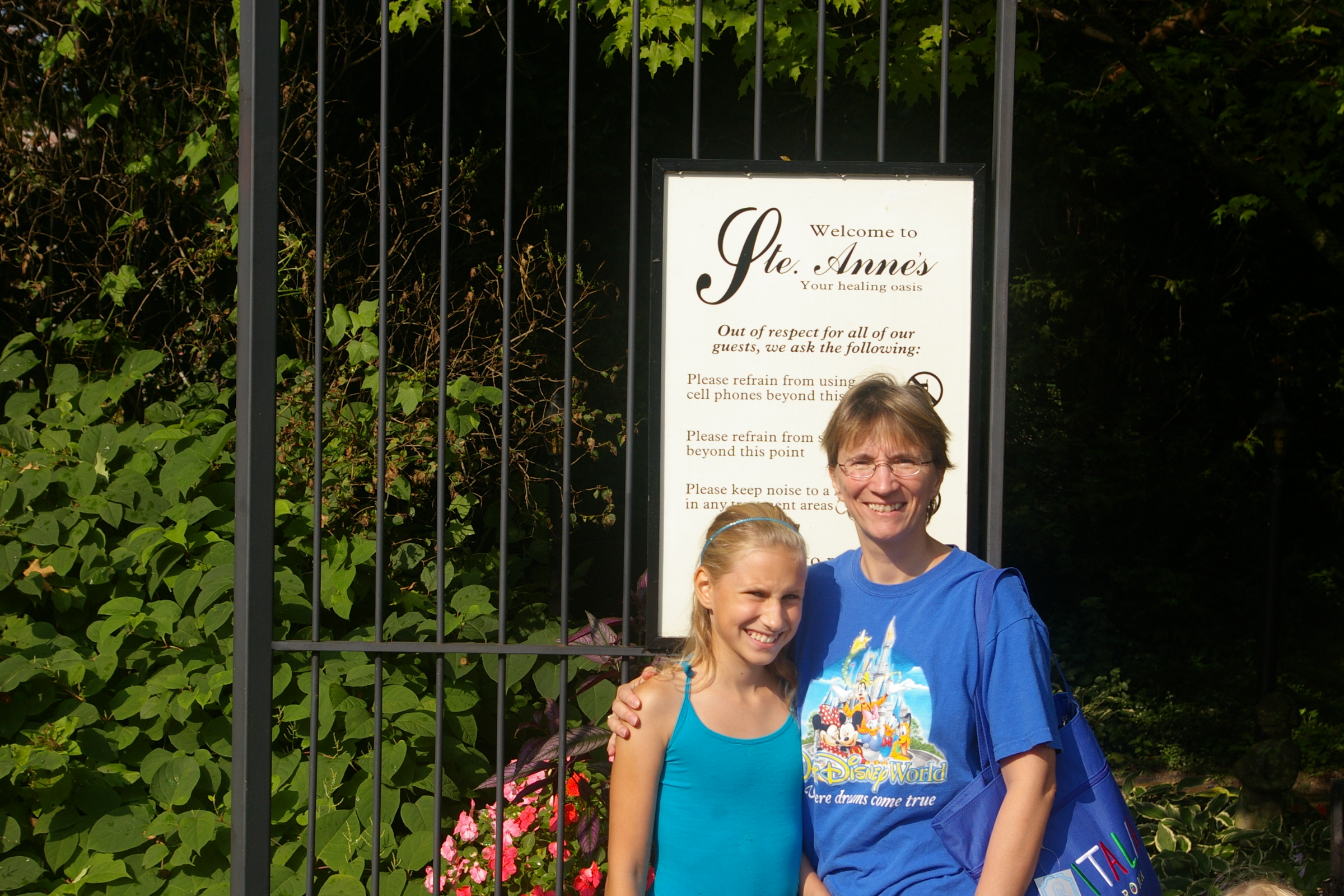 We had a fantastic mom-and-daughter bonding day. As soon as we entered the manicured grounds and beautiful gardens, we changed into our robes.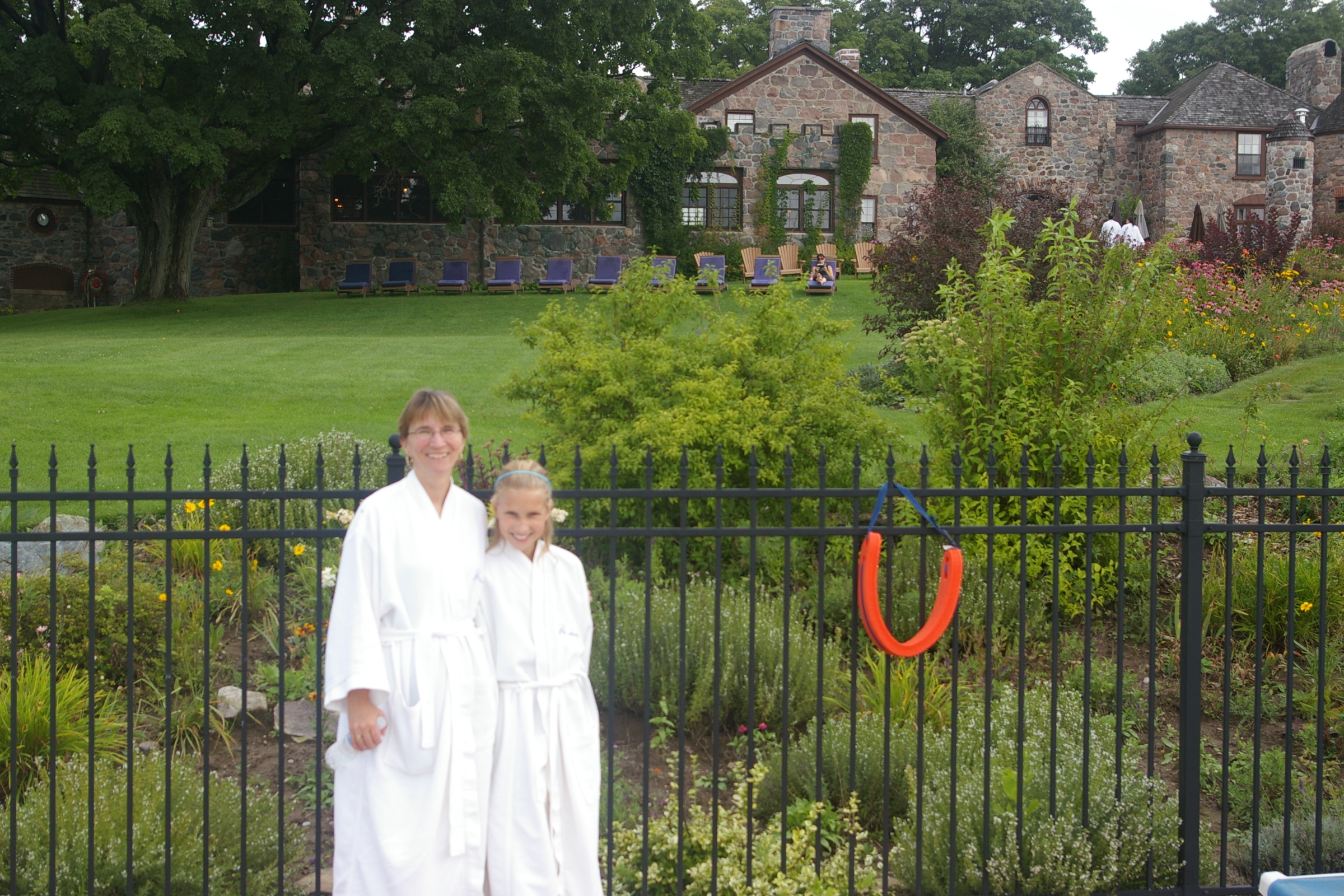 We moved between the gorgeous Eucalyptus sauna, the hot tubs, and the plunge/current/ and larger outdoor pool. We ate a sumptuous three-course lunch prepared by Chef Christopher Ennew, relaxed and enjoyed some glorious spa treatments, walked around the grounds, and then had high tea. What a glorious day!
I'd be happy to create a custom getaway for you that would enable you to savour all that Ste. Anne's has to offer. Come try a new "dance"!