Does South Africa call your name?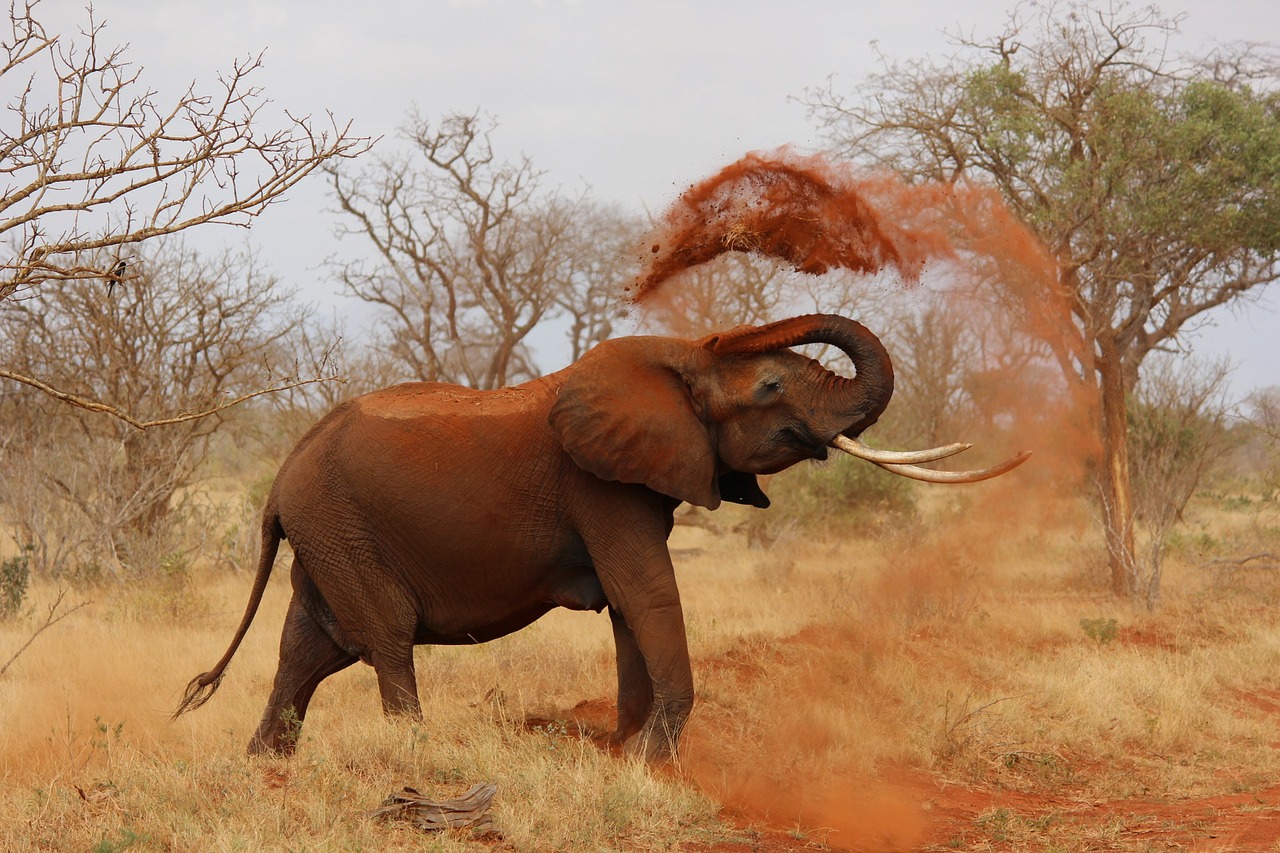 GET TICKETS
(Image details: A continent full of wonder. What will you discover in #Africa? http://bit.ly/africantravelinc #WeKnowAfrica)
Well, I have a treat for you. Tomorrow, my colleague from African Travel, Carl Garbig, will be in Ottawa to do an info session for my clients. Might you be free to join us?
South Africa has it all! Whether you're seeking a Big Five safari experience, cosmopolitan cities, a rainbow nation of richly diverse cultures or spectacular scenery. South Africa is like a world in one country — the ideal destination for those looking for variety in their journey to Africa.
Do you want to learn about travel to South Africa?
Not sure where to go, or how to go? Maybe you're looking for travel ideas, and/or maybe travel partners? Then please join this evening's presentation at All Saints Event Space for – Learn to Travel to South Africa.
Sheila will be joined by Carl Garbig, Director of Sales for Canada with African Travel, Inc.; where we'll present general travel information but also a group trip opportunity for Sheila's clients.
---
A lititle info about African Travel:
For over 40 years, African Travel, Inc. has created extraordinary, handcrafted, luxury safari experiences ensuring immersive and authentic cultural encounters across the continent. At African Travel, we turn travel dreams into reality. We specialize in crafting custom, personalized trips with unique and meaningful experiences that will create lasting memories.
Safari choices for all travelers at prices from moderate to premium, offering both tailor-made itineraries and pre-planned set departures.
One-stop-shopping for accommodations, sightseeing, attractions, meet and greet, and all transportation needs, including all your air services.
Concierge Care, 24/7 emergency assistance, provided by on-site offices in Africa and from USA headquarters.
Comprehensive travel documents including travel merchandise, a detailed itinerary, visa and passport requirements, necessary inoculations, weather charts, travel checklists, maps, country information and travel tips.
Choice of Meet & Greet Services ranging from basic airport transfers to Airside Meet & Greet.
Your Personal Private Guide can be included from the moment you arrive to the moment you leave, or for any land portion of your journey. Tap into your charming host's wealth of expertise as you would a private concierge during your entire safari stay.
Join us for one-hour presentation. Sheila will also be presenting a group travel opportunity.
---
GET TICKETS