[tweetmeme]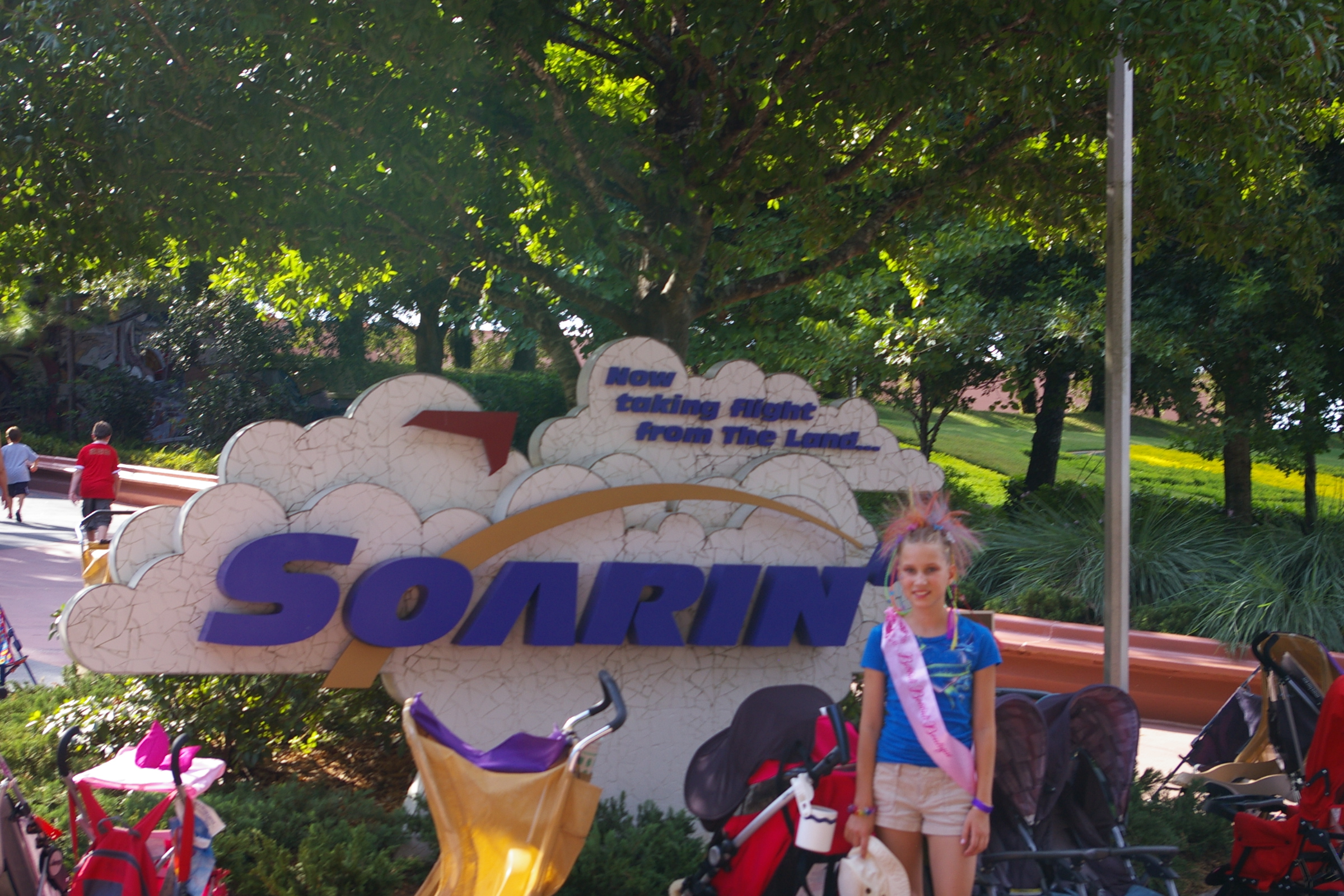 It's true – I LOVE Disney.  My family's been 17 times. It's our vacation spot of choice. And I love helping other families plan their vacations so that they go soarin' thru Disney.
And while a ride (or 4) on Soarin' in Epcot should be on everyone's must-do list at Disney, I'm not suggesting you need an actual hang glider to navigate through the maze of a Disney vacation! Unless, of course, you let me be your metaphorical hang glider! 🙂
Advance planning is the way to go!  How else can you enjoy your immersion in Disney's 47 square miles of theme park and recreational fun?
First idea you have to quash – you can't see and do everything in one trip. In my 17 visits, I'm nowhere near done my Disney discovery. There are still places to explore, restaurants to try,  and "hidden Mickeys" to find. However, I've gained knowledge from Disney training, planned vacations for hundreds of families, and of course, tested it all with oodles of personal experience.  And I can help you.
Second idea you have to quash – planning takes all the fun out of it. Look – Disney is an awesome place.  You can  just be plunked down in the middle of it all, not know where you're going, and still have a good vacation. You'd still be at Disney, right?  But, if you take some time to plan, and work with me before you go, you can have an absolutely FANTASTIC time. I know that you have to plan enough so as to maximize your fun, but not too much that you sacrifice flexibility. After 17 trips to Disney, I've found that if I know the schedules of each park, I can organize my days to take advantage of the extra magic hours; and can then plan our attack each day. This still leaves lots of gaps for pool time, or riding Soarin'  over and over again because there are no lines.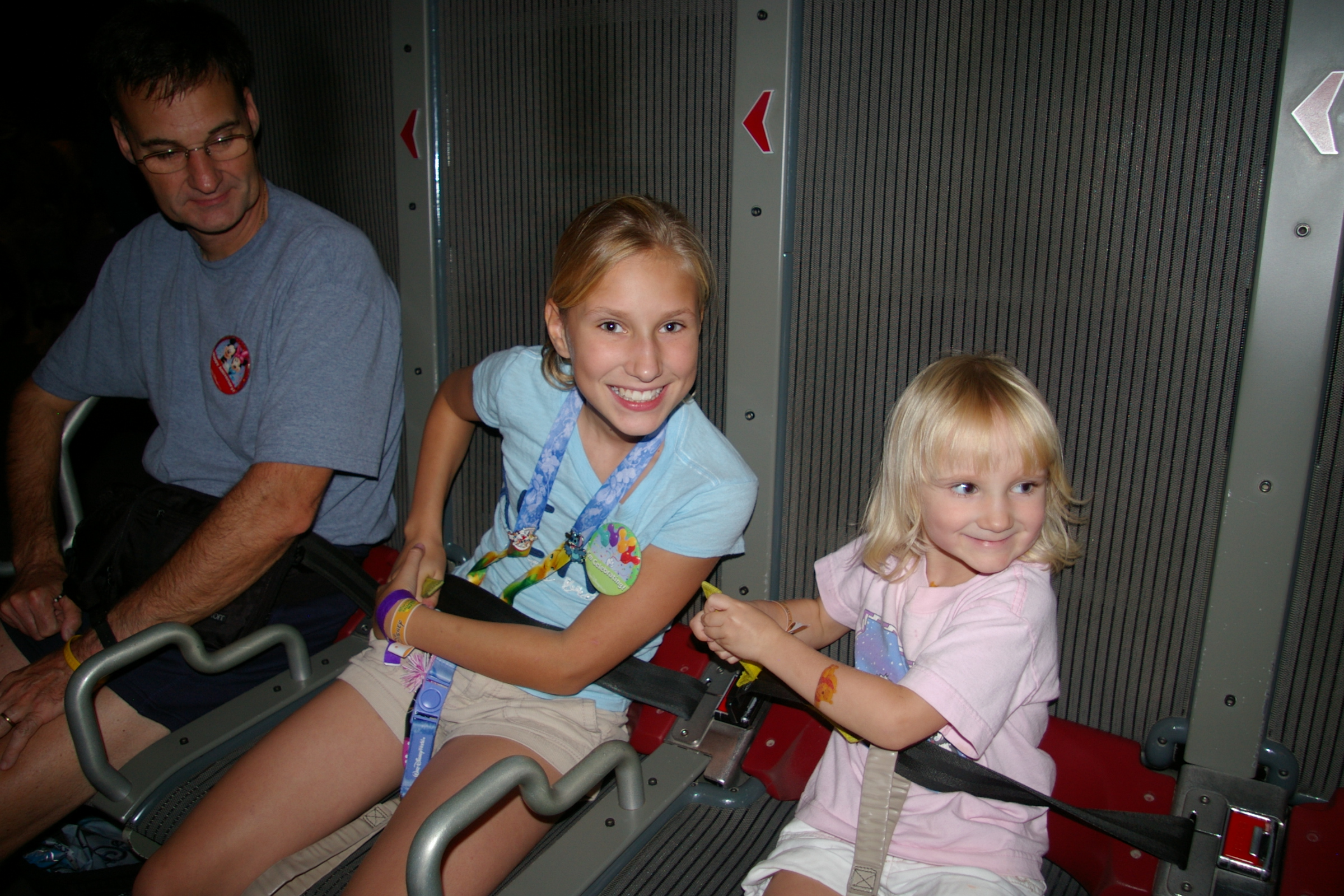 Third idea you have to quash – it's too much work to plan. It can be, if you're doing it by yourself. But why would you when you have your own personal hang glider at your service? 🙂 When I plan a trip for Disney clients, I ask a lot of questions. I find out the memories they are looking to take away from this vacation, whether they have any previous experiences, their family configuration (adult/ child mix, ages),  the preferred activities/ interests of the family, whether they want to cook or have their meals provided, the time they want to spend commuting versus being at the park,  the types of accommodations they prefer, and their preferred dates to travel (and determine whether there are any promos on or near that period).
I take that info and recommend a hotel. Disney has 22 hotels on property that range from value to super deluxe. They also have vacation club condos/ time shares that they rent out to the public as hotel rooms, and self-contained wilderness cabins with picnic tables and BBQs.
Once the transportation and the property is sorted, I make recommendations on the park pass (get the longest day count, and buy the park hopper pass), and advise clients about purchasing the dining plan. Then we get everything booked.
However, booking the vacation package is not the end of my assistance. That's just when the fun starts. 
I build a customized excel spreadsheet for each client's vacation. Ok – I'm an actuary by training, so I'm can be a little over-analytical. 🙂  But I don't plan my vacations down to the minute, and I wouldn't do that for my clients either. What works for my family, works for my clients.
I customize an excel spreadsheet for the days of the vacation – noting the regular park hours for each of the 4 major theme parks, as well as the "extra magic hours" that are available to only Disney onsite guests. I plunk in the hours for each of the theme park' parades, fireworks, and special events. I also assist clients with their advance dining reservations, and can help you get character and other dining reservations. 
Imagine stepping off the plane in Orlando, and you know that Magic Kingdom is open early, and you already have a breakfast reservation with Chef Mickey's; and Epcot is open late, and the San Angel Inn in the Mexican pavilion will have your table ready for you after that fast pass for Soarin'.   Think that would add some magic to your Disney vacation?