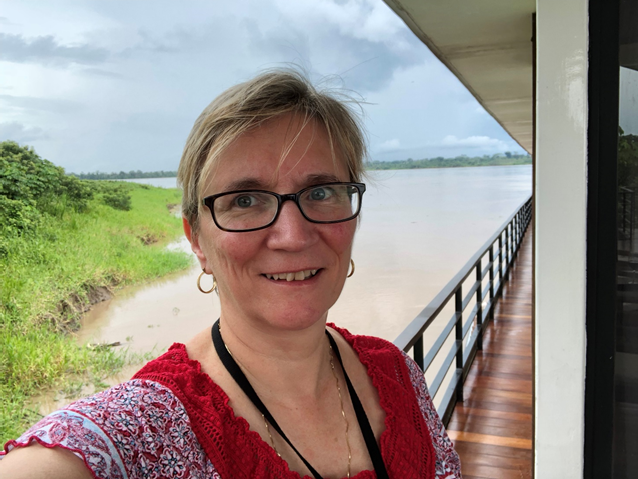 Do you know all the different kinds of cruising there are?
The main categories are Ocean, River, and Expedition.
Last week we talked about Expedition Cruising. This week I'll focus on River Cruising.
Of course, there are subcategories too within those 3 main categories – and lots of ways to differentiate which cruise type, style, and itinerary is right for you. There are many differentiating factors – such as level of comfort, size, number of passengers onboard, etc etc. There are so many ways to cruise the world.
Remember the biggest river cruise has 190 people. So that's a very different experience than 6000+ that you'll find on some ocean cruises. It's a very intimate experience, but the very nature of the cruise, and the number of people you're sailing with.
You'll recall that I am a Virtuoso travel advisor – so I am an invited member of the top 1% of travel advisors around the world, and am a member of this "best of the best" travel network. As such, I have built and continue to grow specialized relationships with travel partners around the world.
I am a member of the Virtuoso Voyages Advisor Community (as well as Virtuoso Adventure Community), so that means I register each year to take on specialized training with my partners, and I attend Virtuoso road show in Las Vegas and Toronto each year.
I've done maybe 30 ocean cruises, and 4 river cruises. And river cruising is way different than ocean.
I'm hosting an event this coming Wednesday where I'll do a "River Cruising 101" – join me! I'll be giving an exciting introduction into the wonderful world of river cruising.
and I'll cover:
– the basics about river cruising,
-how river differs from ocean cruising (advantages and disadvantages),
-the major differences between the cruise lines, and
-how I can help you pick the right river cruise for you
Join me! https://www.eventbrite.ca/e/river-cruising-101-tickets-78681976911