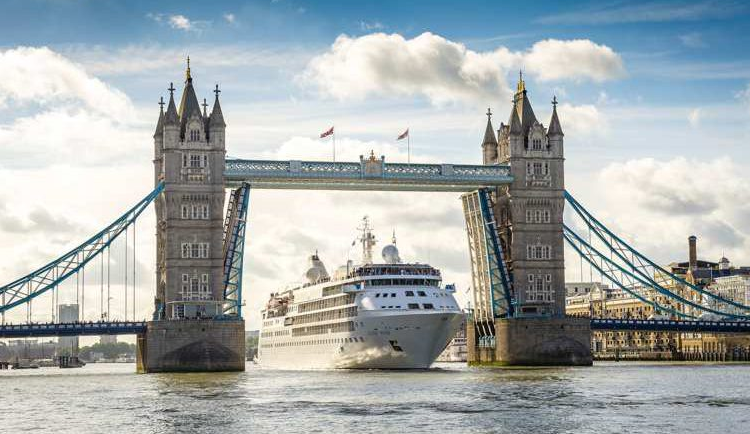 I am so excited to announce that for 2019 I have formed a
partnership with Silversea
!
Silversea is such a fabulous cruise travel partner. They offer both classic ocean cruising and expedition cruising to over 900 destinations on all 7 continents. They offer wonderful options for cruising clients, and their largest ship has 608 guests. Every classic and expedition cruise also comes with butler service for every suite and every ship. So, whether you live well at home already and want that service when you travel, or you want to live better than home when you travel, Silversea has you covered!
And I will have you covered! I am thrilled that I'll have intimate access to my partners at Silversea - both to their brains and their tremendous offers - for this year.
Virtuoso Voyages (a specialized branch of Virtuoso that focuses on cruises) invited me to form this partnership, as they thought both my clients and I would benefit from learning more about Silversea.
Based on my Virtuoso Voyages Community participation, I was identified as a highly motivated travel advisor who differentiates herself from the competition. I was very pleased to have been invited to join the new Virtuoso Elevate Program.  Elevate was designed to partner select teams of elite travel advisors (like me) with a select number of preferred cruise lines. And while I love, and will continue to promote (and book you on), all my Virtuoso Voyage partners (like Regent, Crystal, Seabourn, Tauck, Uniworld, AMA, etc.); I also welcomed the opportunity to concentrate my efforts this year on Silversea. So, I am thrilled to partner with them.
As an elite advisor, my new Elevate program membership provides me dedicated Virtuoso cruise team support, mentoring and business planning, exclusive access to quarterly preferred cruise line product and trend webinars, exclusive product knowledge, and skill refinement webinars.
And, of course, I will be able to leverage that terrific access, support, product knowledge, and offers to help you travel the world.
Here's an overview of the Classic versus the Expedition ships - and there are more coming in 2020 and 2021!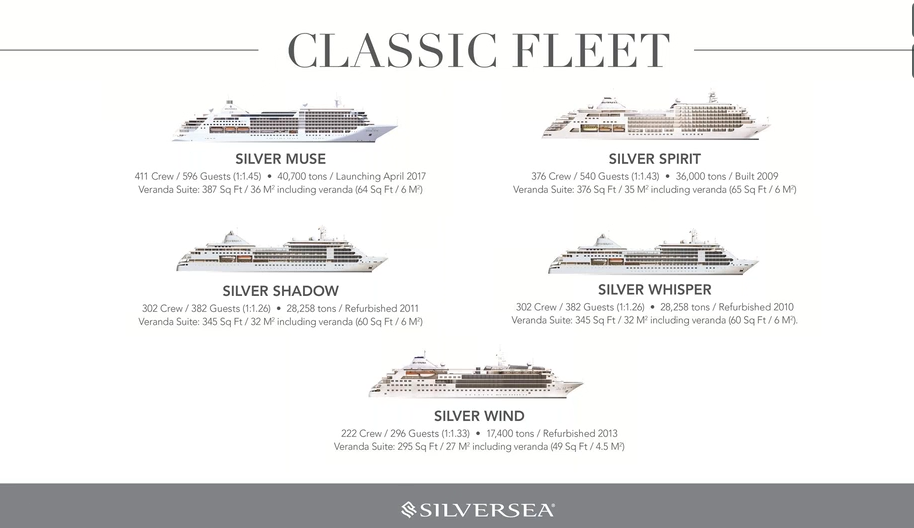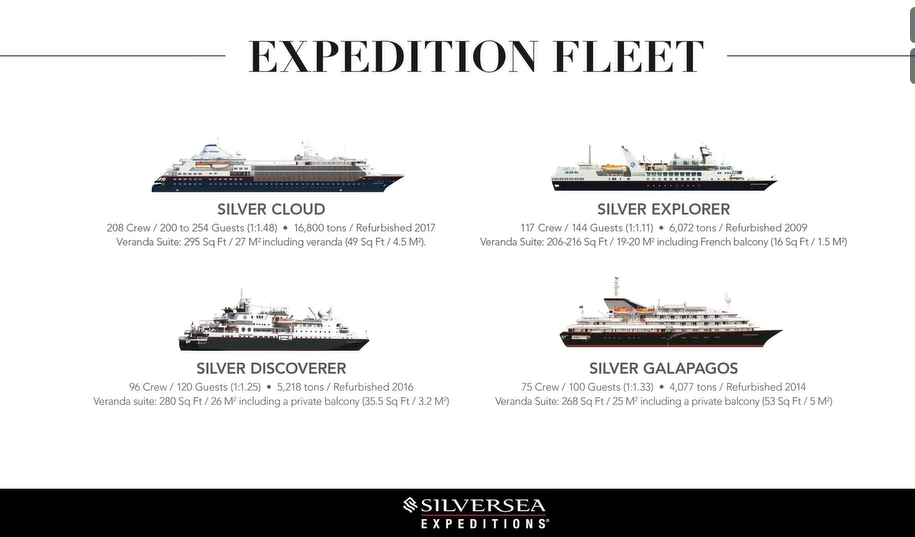 And here's what's included in Silversea sailings.
Let me know if you'd like to learn more!
Contact Sheila
sheila.gh@visiontravel.ca
613-837-0699