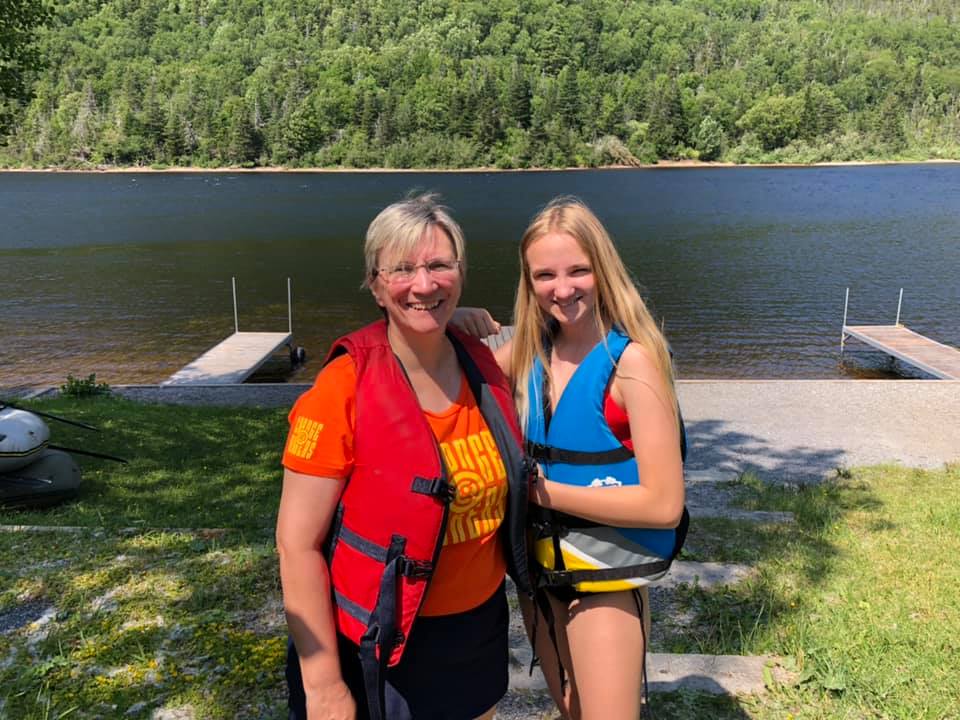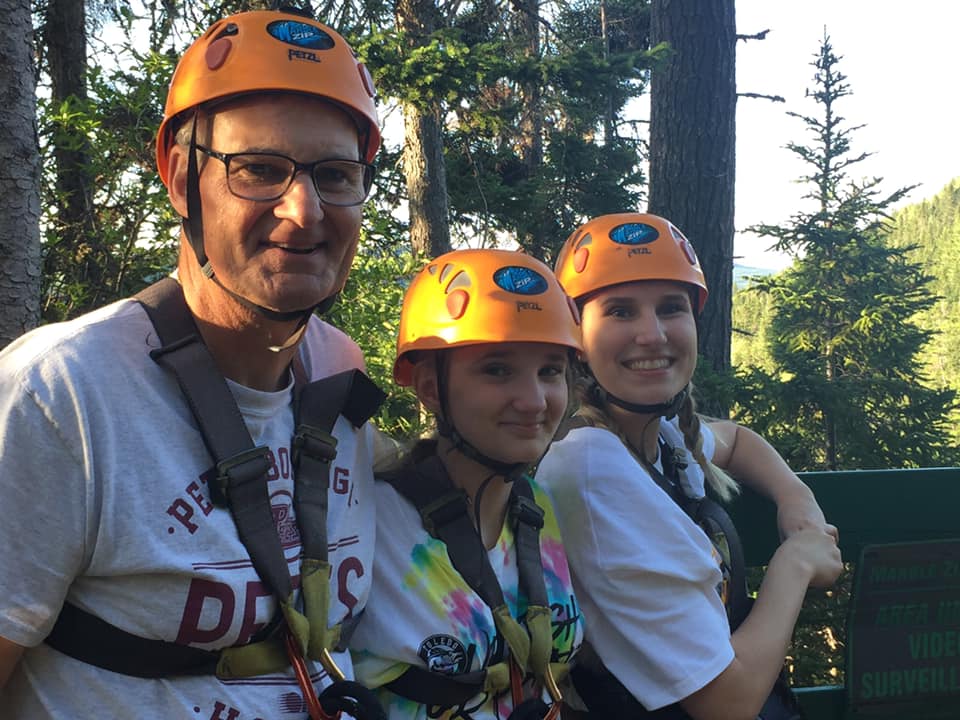 I'm on vacation in my home province of Newfoundland, having a marvelous time.
Have you visited Newfoundland? If you have, you need to go back. If you haven't yet, you really need to go.
Corner Brook, Newfoundland had "Come Home Year," and celebrated returning expatriates with 2 weeks of concerts, events, theatre, and parties. I got in on the tail-end of that celebration, visiting with some family who'd come home; and then we also took in more active things like rafting down the Humber River, Zip lining over Marble Mountain, and doing a boat tour in part of Gros Morne's National Park (A Unesco World heritage site.)
Whatever your interest, there is something for you.
Did you know that Newfoundland has 4 Unesco World Heritage Sites? https://www.newfoundlandlabrador.com/trip-ideas/travel-stories/four-unesco-sites
Here's one – you can go visit the Tablelands – which are incredible to see and take in the landscape. Here's an older video of my daughter Ceili explaining why it is a Unesco World Heritage site
Or you can visit Fogo Island Inn too – which is a magnificent 5 start 29-room National Geographic Unique Lodge.
Let me know if you'd like to go!
Sheila Gallant-Halloran
sheila@lushlife.ca
613-837-0699