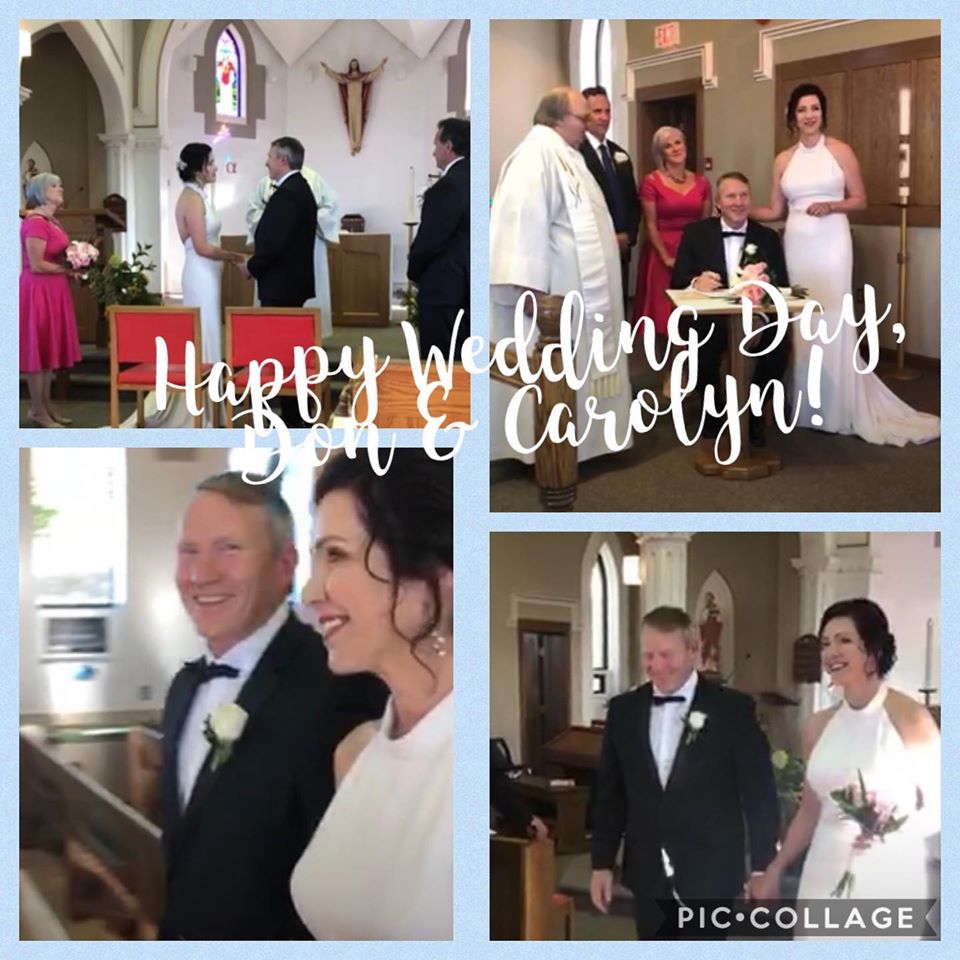 This weekend, I missed my brother's wedding in Newfoundland.
It's been so weird and sad for us to not have been able to be there to share in his happy day.
The Newfoundland government still is not allowing anyone outside the 4 province Atlantic bubble to enter the island – even if you self-quarantine for 14 days. Their restrictions are severe, but – it is working. The island has the virus under control.
And today is my daughter Ciara's 21st birthday. She's celebrating with a small group of friends she lives with today in her university house. So, we'll celebrate with her when she returns home.
But – missed celebrations seem to be part of the norm in this CoVid 19 world. I've done a couple of zoom funerals and wakes over the past 6 months, and they were weird but at least helped us all gather to remember the family member or friend lost. Missing a celebration is tougher some how. There's so much chaos in the world right now that celebrating a wedding is something really special, and full of good wishes and happy times. So, I was especially sad to not gather with my family in Newfoundland.
Congratulations to my brother, Don, and his new bride, Carolyn!  We were all so sad that the CoVid travel ban kept us from attending in person, but thankful we could watch the wedding ceremony by livestream. We loved seeing how incredibly happy you both looked, and we wish you both much love and laughter!
So, share with me – what missed celebrations has impacted your family? What special days have gone on without you, or gatherings deferred or cancelled?
What is the one thing you are most looking forward to doing when this whole virus thing is behind us?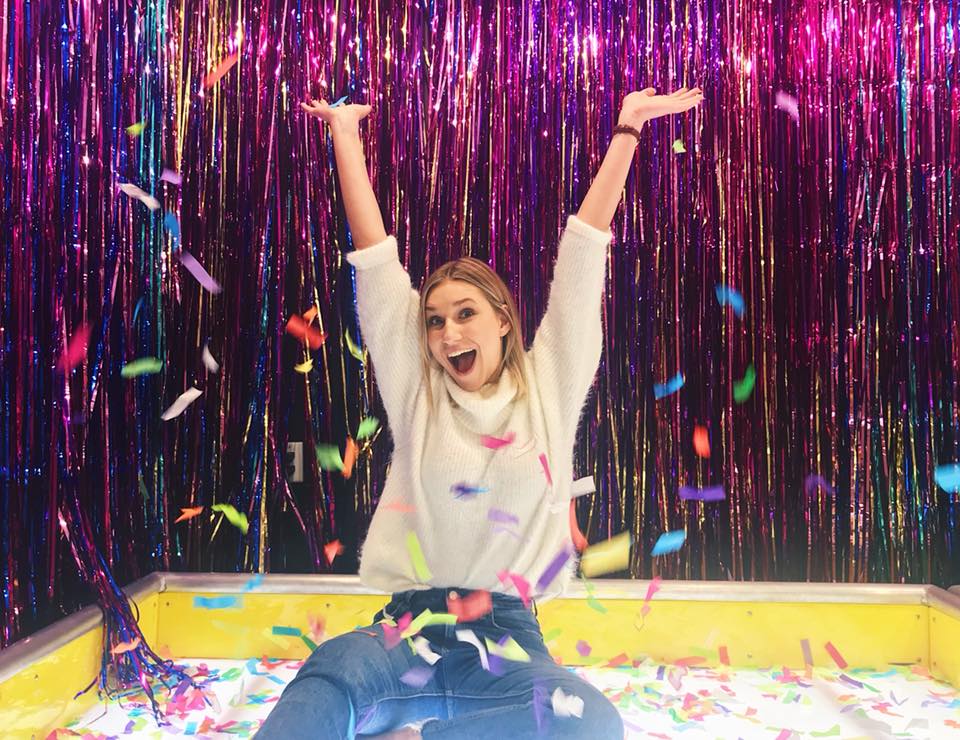 I know one thing. I'll be on a plane to Newfoundland as soon as I get the 'all clear'. Gatherings with family and friends, celebrating milestone birthdays, having family reunions, etc are gaining more importance with the Corona world we are all experiencing.
I believe in .that missed celebrations will definitely lead to more travel. Families will start to travel to gather together again, and even be in their own bubble..
Did you know that some tour operators are creating private groups for families to travel together so they will not be around those outside their immediate group?
Private jet travel is also taking off in a big way – and I have suppliers I work with that we can make that possible for you and yours.
We're all excited to get back on a plane. Depending whether you live in the states or Canada, you have very different rules right now about where and how you can travel. Some states have rules and regs about visitors from other states. And some provinces in Canada still have rules and regs about visitors from other provinces. It's part of what I do to track the rules and regs, and keep my clients as informed as possible. So those who want to travel now still can – as safely as possible. And those who want to start to plan to travel in the near future are reaching out – and I'm assisting folks with travel plans.
There is certainly a pent up demand!
Given the state of play, I'm starting to hear from Canadian clients that they want to travel now, but they don't want to go where Americans can go right now – just because of the fear of their metrics, and that country not getting the virus under control. And – my travel partners are starting to recognize the growing demand. (Avalon Waterways has worked out a unique deal with Lush Life/ Vision Travel to charter a river cruise ship on Dec.2.20, and only have Canadian passport holders currently living in Canada travelling together.) Let me know if you want details. It's so special an offer that I cannot put the details on social media or in an email – so call me if that interests you.  I've already booked a couple of couples to do this Nuremburg to Vienna Christmas markets river cruise on the Avalon Illuminations – and the all inclusive pricing (with flights, gratuities, and a complimentary upgrade to Panorama suite) is incredibly sweet.
And travel bookings are slowly starting again. I've booked several clients this week to take the Rocky Mountaineer for next fall – which, if you think about it, means that all the cancelled 2020 bookings have been moved to 2021, plus the interest in domestic travel generally means Canadians are looking at the Rocky Mountaineer now sooner than they might've ordinarily considered this iconic trip. And space is starting to get limited for 2021. We tend to ignore the magic in our own backyard. Nothing like a virus to remind us how wonderful things are here at home.
I've also booked several river cruises – again, most of the cancelled 2020 bookings have moved to 2021, plus an interest in travelling in a more intimate group of people – and with river cruising having an average of 150 people onboard, those bucket list trips are also getting more attention. And space is starting to narrow for 2021.
I've also had colleagues booking world cruises for 2021 and 2022.
I'm also accompanying some groups next year – in July 2021, I'm taking a group with Lindblad Expeditions to Iceland. Want to come? Lindblad is the only cruise line with self-disinfecting ships. Let me know if you'd like some info.
In November 2021, I'm taking a group to France with AMA Waterways, and I've already booked a couple of clients.
In December 2021, I'm taking a group to Vietnam with Silversea Cruises.
And in February 2022, I'm taking a group to Antarctica with Quark Expeditions, and I've already booked a couple of clients.
Let me know if you'd like to join me on any of these trips.
And – let me know if you have a milestone birthday coming up that you'd like to celebrate. Or maybe you have a missed celebration that you'd like to rectify – and get a trip on the books.  We can start to make plans now – for 2021 or 2022.
Let's get those missed celebrations back! Let's reclaim those times. Let's make new memories, and gather with family and friends.
sheila@lushlife.ca
613-837-0699