[tweetmeme]

My first trip to Manchester, UK in December 2009 was certainly memorable. For one thing, I was given the award of "Top Travel Counsellor in Canada" by my company at the annual conference. The sensory overload of flashing lights, pumping music, and thunderous applause was magical. You don't get many rock star moments in life, so Manchester will forever be emblazoned in my mind for that!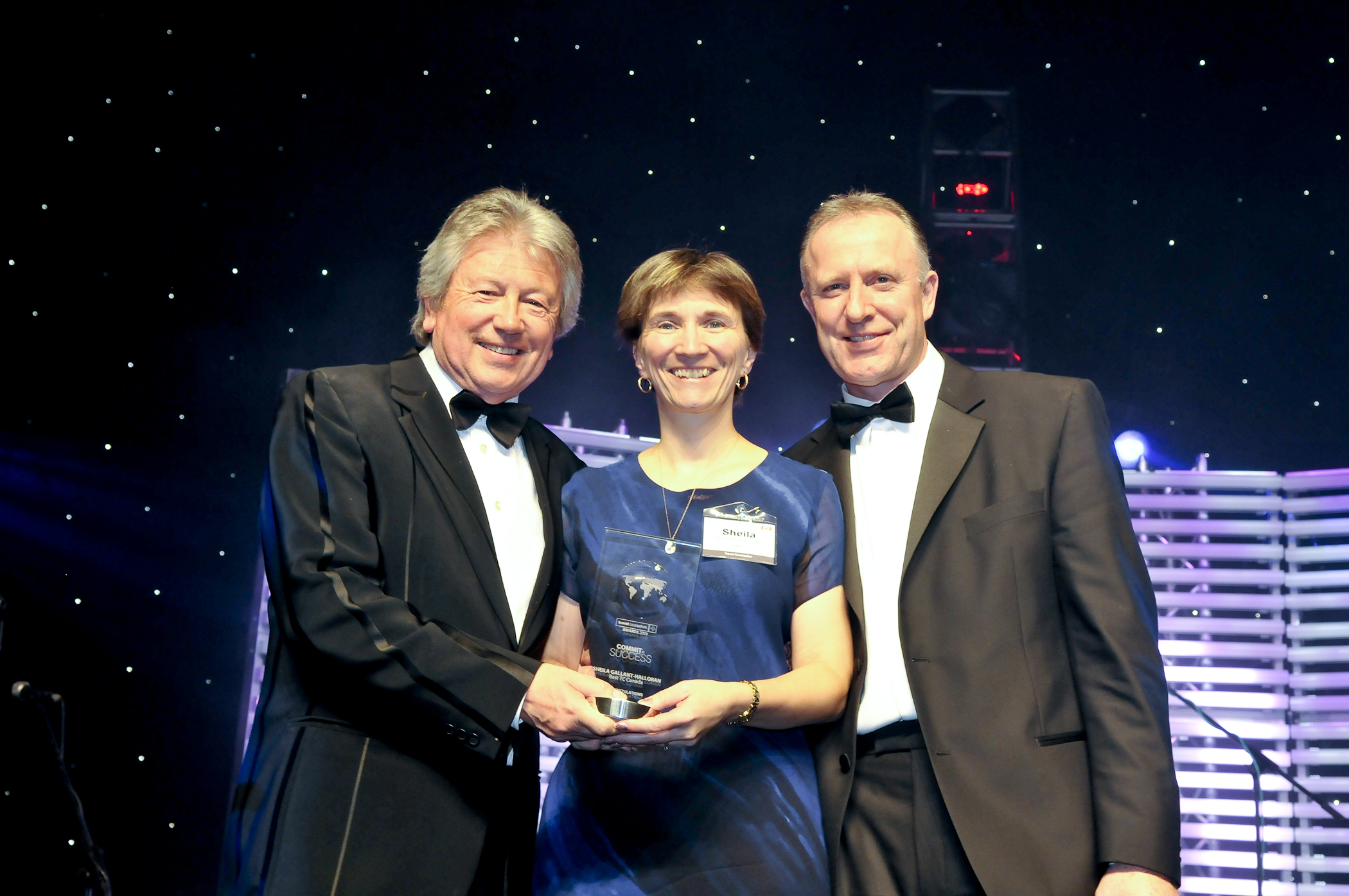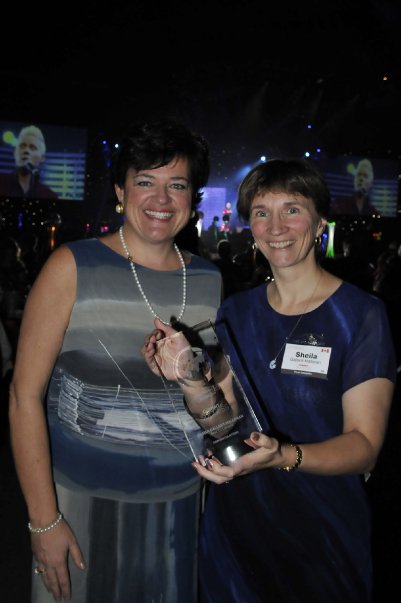 For another, I got to tour the city in the weeks leading up to the festive season, and take in the 11th annual traditional Christmas markets. Manchester has a series of wooden chalet markets that spill over 5 different locations, with the main hubs at Albert Square and St. Ann's Square. The German-style markets offered terrific homemade crafts, delectable treats, and mulled wine to sip as you shopped. How civilized! 🙂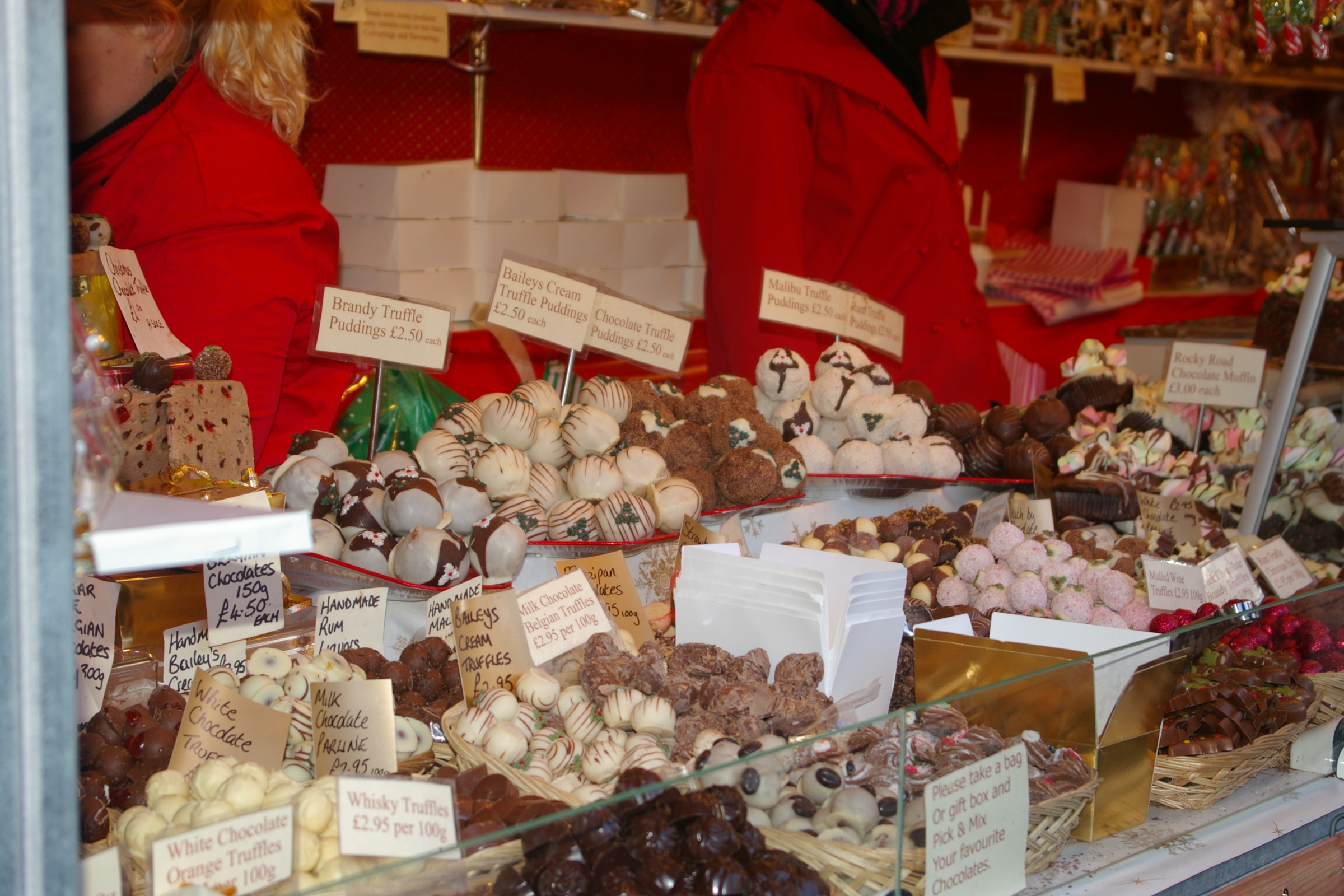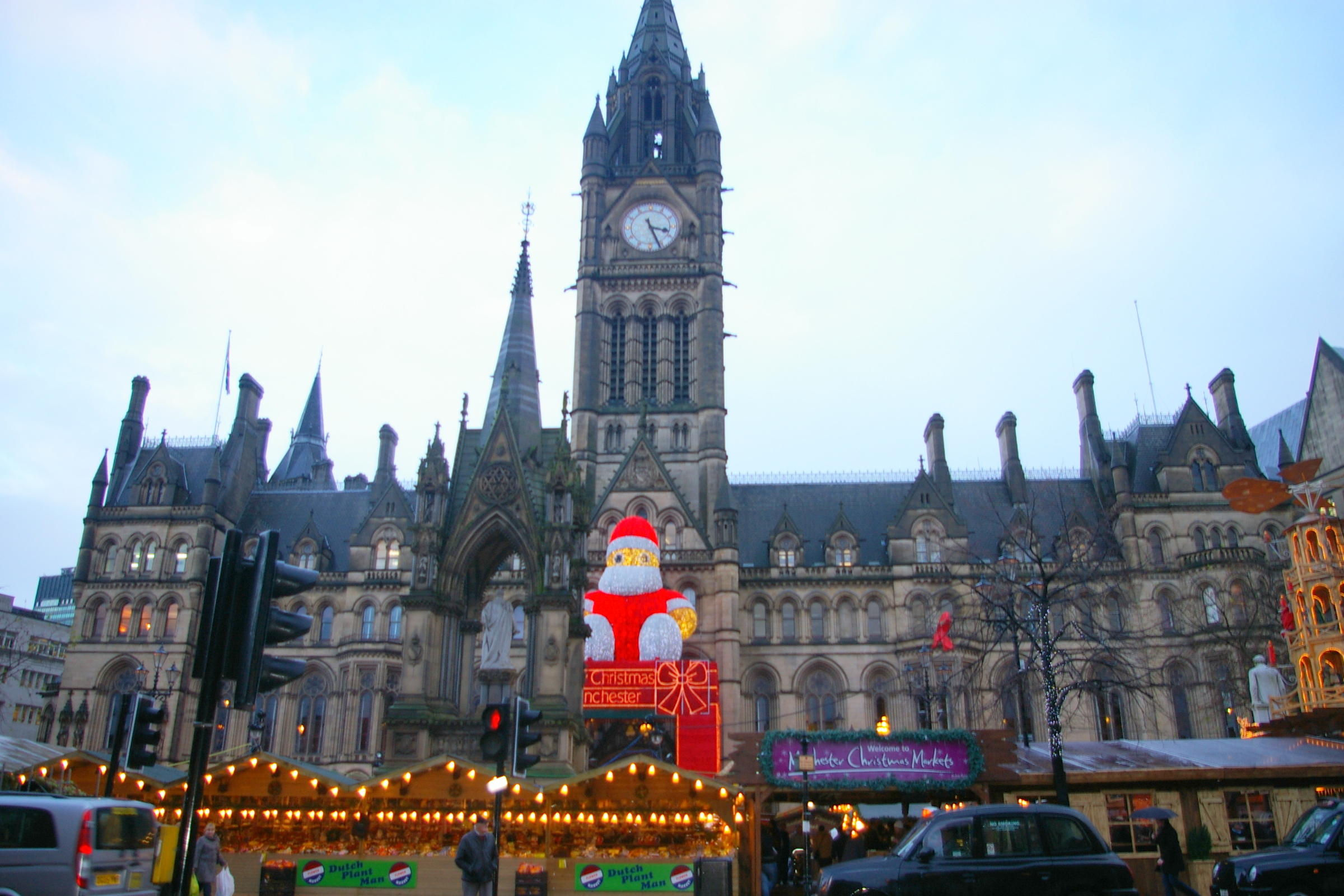 Of course, when the work day was done, we had to have a few brews and toast the town. I even tried to sneak on Granada TV property, where they film "Coronation Street" but the burly guards quickly escorted me off – no touring (organized or not) while filming is on.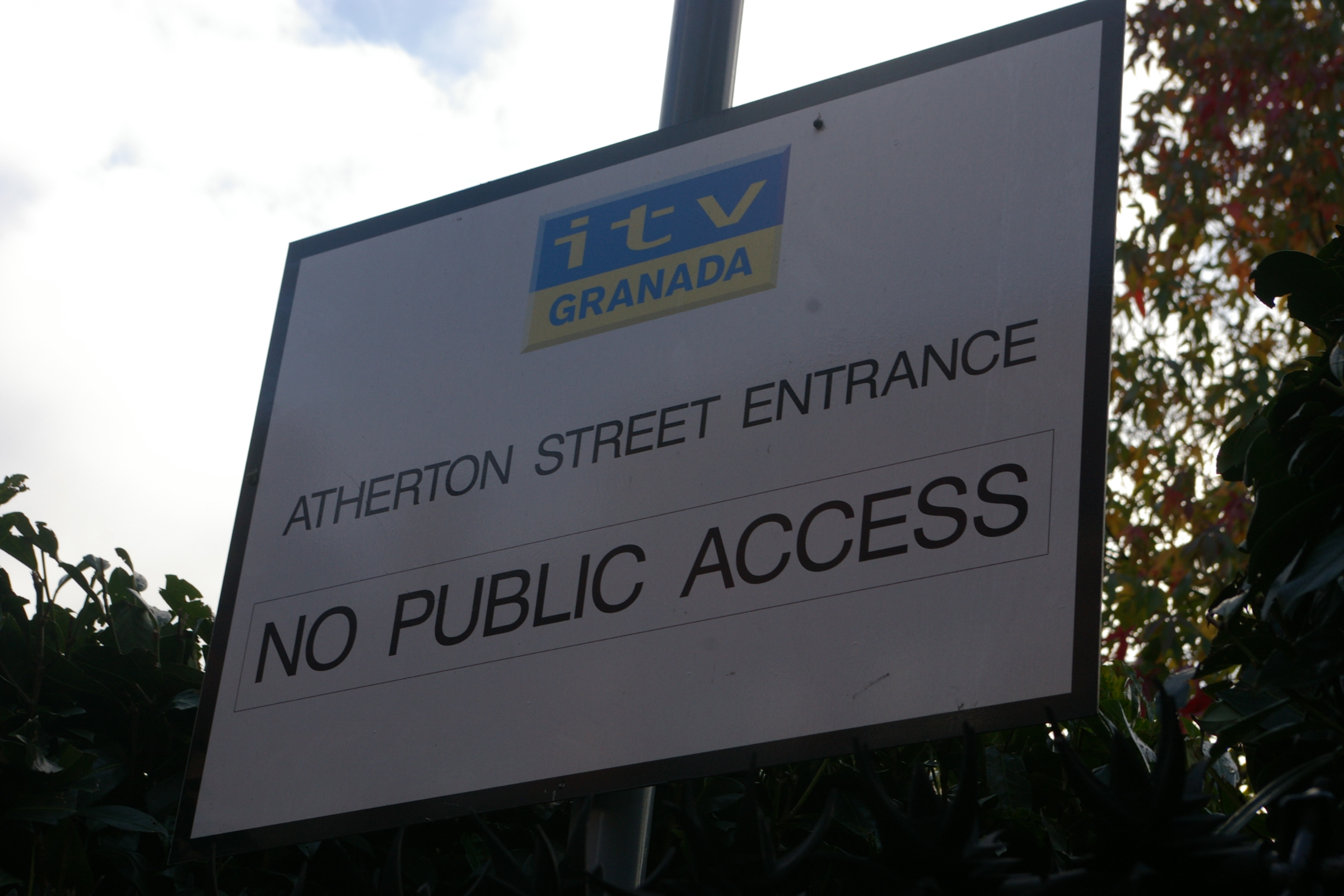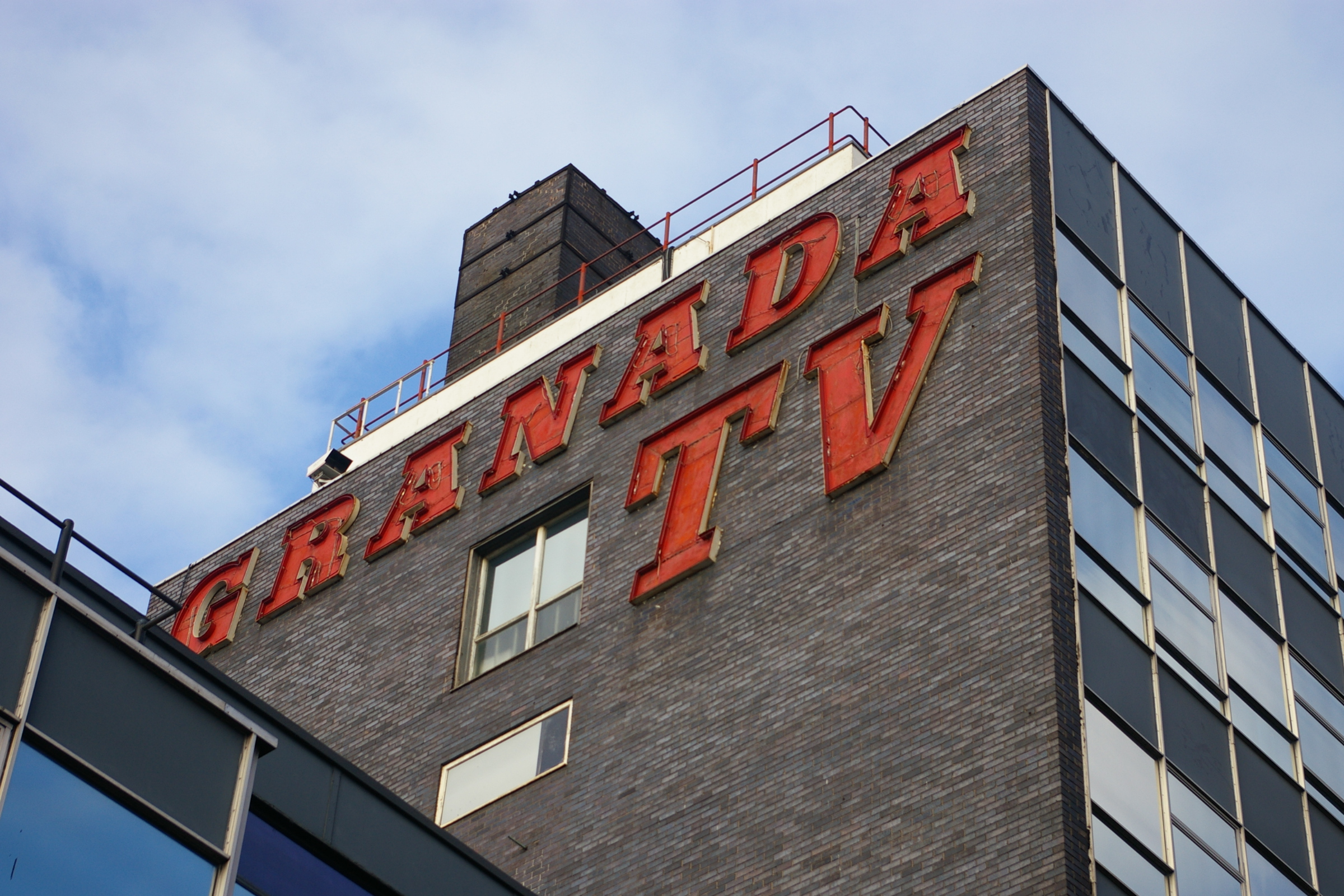 All in all, I had a whilrwind tour of Manchester, filled with love and laughter, and good friends – you can't hope for much better than that.