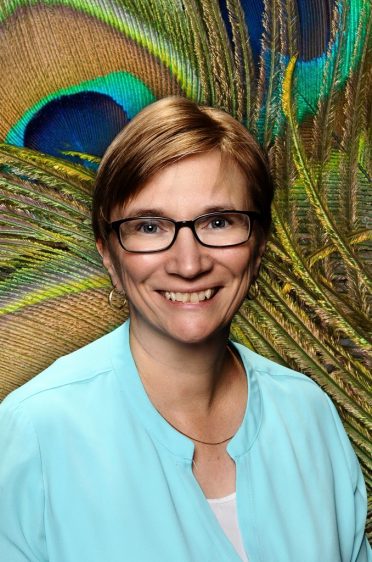 Let's Collaborate  –   Work with us as your Virtuoso Travel Advisor 
We orchestrate your travel dreams.
Sheila and her team work with clients on bucket list, adventure, and luxury travel trips.
The concept we like to promote to my clients is a lush life. Sheila and her team craft travel experiences that foster connection, magic, and wonder for you – whether you're a solo, a couple, or a large extended family.
Sheila's been doing this for 14+ years  So, she has much more than 10,000 hours under her belt that she can leverage to help you. See blog post "leveraging my 10,000 hours" here. Before becoming a travel advisor, Sheila was an actuary. She dealt a lot with conventional return on investment (ROI) before, and she and her team deal hourly with return on life (ROL) now. It's as if she went from being a true actuary to a happiness actuary.
She loves that her whole role is about helping you build memories. Whether it's a "fly n' flop" beach holiday, a Galapagos expedition, a family reunion safari, a family bonding/ biking trip with university-bound kids, or a couples' wine -themed river cruise, she focuses on what you want to bring home from each trip.  It's all about the experience. She is your travel masterchef – and she and her team put together the ingredients (travel suppliers) to make the meal (travel experience) you desire. See blog post "I am your Travel Master Chef" here
See blog post "My Collaborative Travel Planning Process" here
And, if you'd like social "proof," see validated client reviews Virtuoso Reviews
Value is more important than price. Let's set up a complimentary consultation, so she and her team can start helping live your Lush Life.
Schedule your complimentary consultation here: SCHEDULE HERE
Call Sheila!
sheila@lushlife.ca
613-837-0699