I'd like to let you know about an upcoming event I'm hosting with Lindblad Expeditions and the Embassy of Iceland in Ottawa.  This is a very small but intimate venue, and only 40 guests are able to attend – so, I wanted to give you, my clients, the opportunity to rsvp first.
Here's the link to the event. Details follow.
The land of the midnight sun beckons!
Sheila Gallant-Halloran of Lush Life (an independent affiliate of Vision Travel) invites you to come learn about Iceland, the hottest destination in travel.
Icelandic musician, Svavar Knútur will perform as guests arrive and register.
Special guests from the Embassy of Iceland in Canada will present Iceland as a travel destination.
(Kindly note that every Lindblad Expedition sailing has National Geographic photographers onboard, so this is a terrific opportunity to both learn from Lindblad scientists and naturalists onboard, as well as National Geographic photographers.)
Join the experts from Lush Life, the Embassy of Iceland, & Lindblad Expeditions; and we'll help curate your travel dreams to visit Iceland.
(Tickets are extremely limited, and a waitlist is already anticipated. If plans change after your registration, please be kind to advise.)
October 22nd, 2015
Arrival & Registration 6:00-6:20 pm
Embassy of Iceland Presentation 6:20 – 6:40 pm
Lindblad Expeditions Presentation 6:40-7:25 pm
Questions 7:25 – 7:40 pm
Consultations 7:40 – 8:00 pm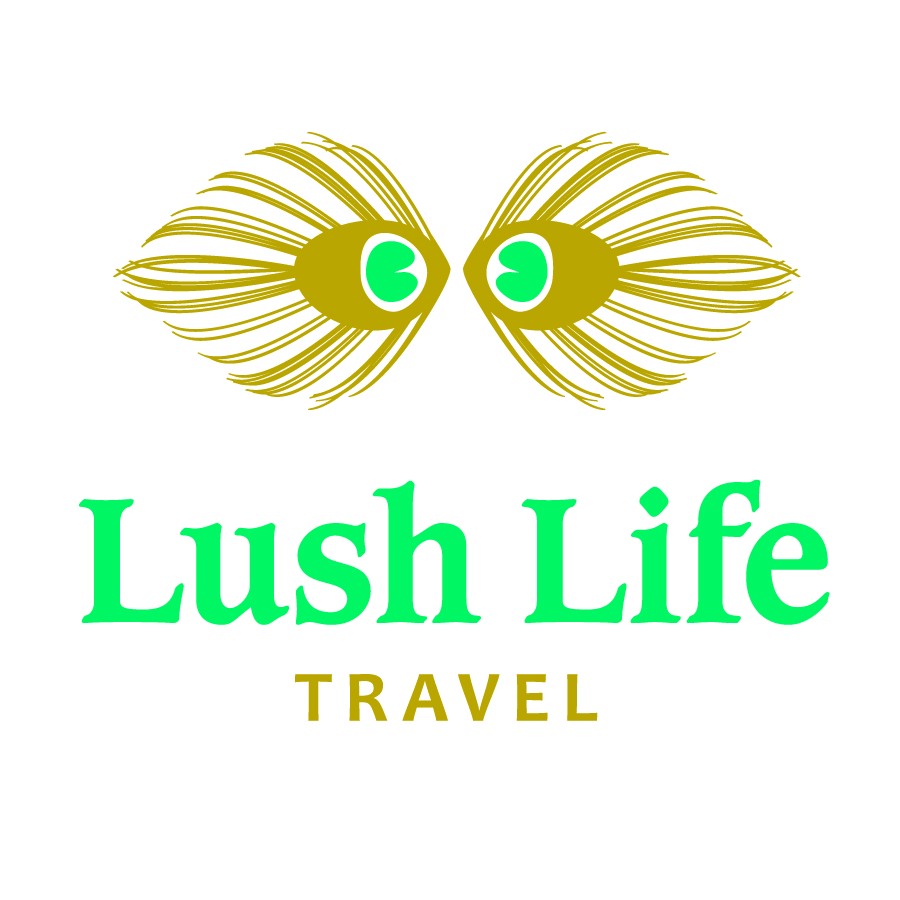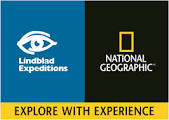 Let's talk!  Let me curate your travel dreams!
Sheila Gallant-Halloran
sheila.gh@visiontravel.ca
613-837-0699