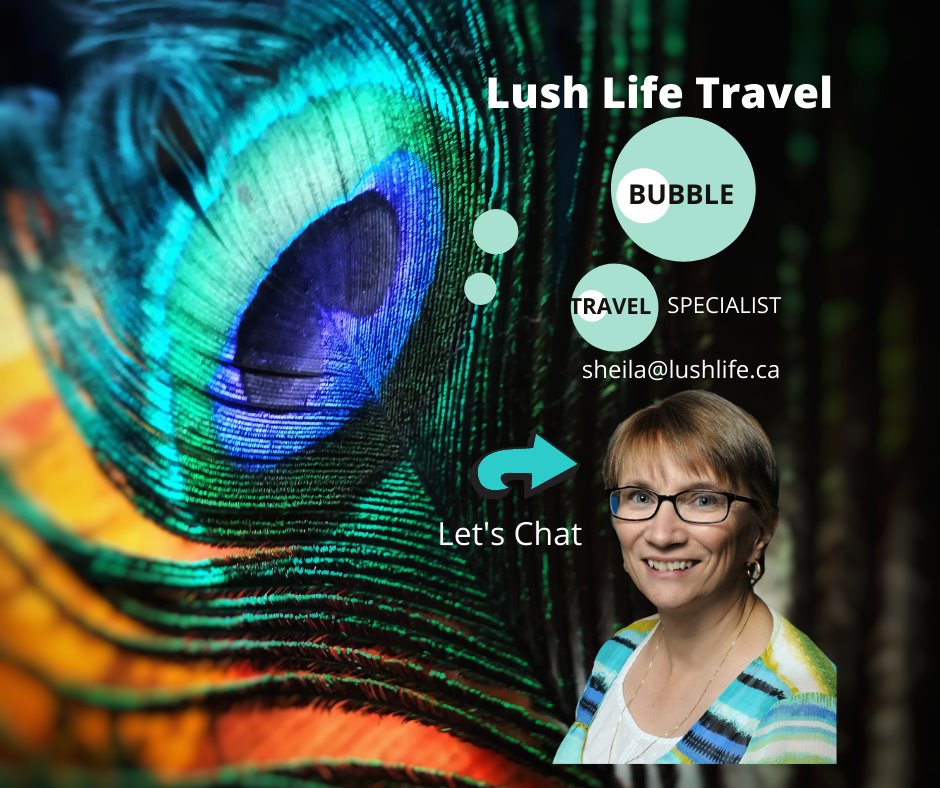 How are you doing?
Most of Canada is in some form of lockdown. Almost everywhere else in the world is still facing travel restrictions. Different states in the US have their regional rules. The UK and France are in lockdown, as are many other parts of Europe.
Canada definitely is not encouraging international travel right now. We've seen MPPs (member of provincial parliaments) and MPs (member of federal parliament) lose their jobs when word leaked that they'd travelled over the holidays – despite them imploring regular Canadians to stay at home. We're all hunkering down. Please stay safe. Let's get through this thing.
Good news is coming. The vaccine is coming. It's coming – but, it's taking its time. There are so many logistics to work through, and General Hillier is at the forefront in Canada. Many of our regions outside large metro areas have to deal with transport issues to respect the severe temperatures to keep the vaccine safe for its employment. Our frontline workers are getting inoculated first, along with the long-term care residents; and the general population will then have a tiered approach. See Find out how soon you can get the COVID-19 vaccine in Canada and Vaccine Queue Calculator for Canada
So, let's all hang on.
But with that timeline in mind, we can consider how we can safely travel after lockdown with all the new testing requirements coming up at the nation's airports before the vaccine – and – we can consider what travel we can do after the vaccine. We can see a post-CoVid world is nigh. Everyone's risk appetite is individual – so whether you see yourself travelling post-lockdown but pre-vaccine, or you'd rather waiting til post-vaccine, the end is coming.
So – if you want to get to planning travel now, before everything opens again, you'll be able to take advantage of any promotions available now, and get in on travel opportunities before the demand crush puts upper pressure on the supply price.
In other words – plan today so you can travel tomorrow.
Bubble travel is the new thing. Travel in your bubble. Whether that's your family, you and another couple, or a group of friends – there are ways to travel (post-lockdown) that respects your risk appetite. I have access to private jets, private villas, private tours, and can work with my travel partners around the world to customize anything for you.
A private jet is the ultimate, of course – if you fly first class, private jets may be a consideration for your bubble.
A private villa is a great way to reconnect with family and friends, and all be under the same roof. I work with travel partners around the world who have 2, 3 and even 7 bedroom villa options.
And private touring is becoming even more popular. Did you know that most of the time, if there is an organized tour you like, we can often customize it to make it private? Or, I can work with my destination management companies to build something customized for you – working with experts in the country you want to visit, and putting together everything from hotels, villas, transfers, private tours, etc, etc.
Of course, the travel world was completely upended in 2020. Many of my cruise and hotel partners were devastated. But all have invested time and money to build up their health and safety rules and regulations and protocols.  Cruising will return, for sure – but – river cruising and expedition cruising will return first, along with other small ship cruises. And the bigger ships will come back too.
CoVid will end. Bubble travel will help us start travelling together again.
So – who is in your bubble? Who would you like to travel with?
Let me know!
sheila@lushlife.ca
613-837-0699