[tweetmeme]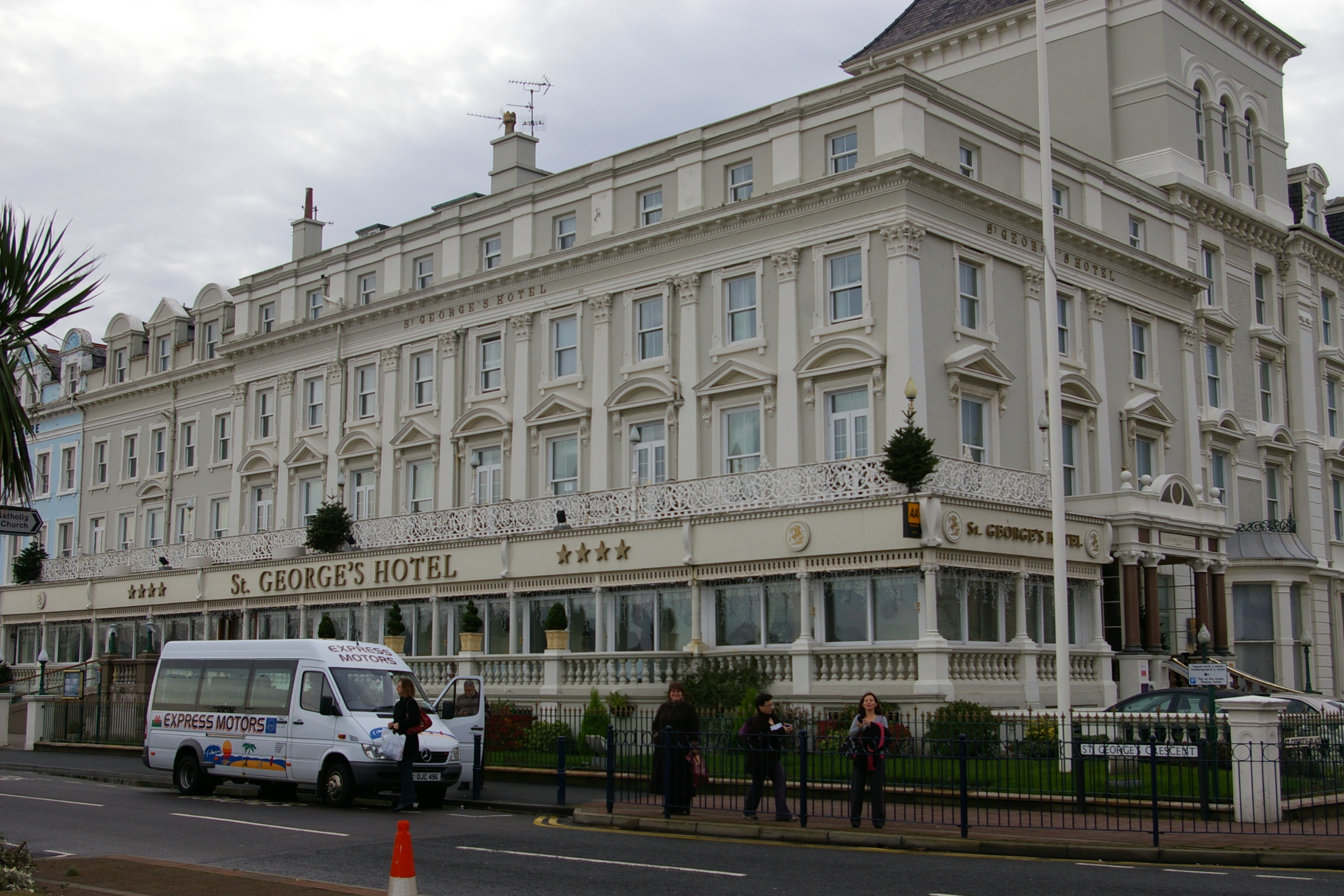 I toured North Wales with Idwal Jones of  www.countrylanetours.com a few months ago. Idwal gave me (along with a few travel agent friends) a private tour of his homeland, and we had a terrific time.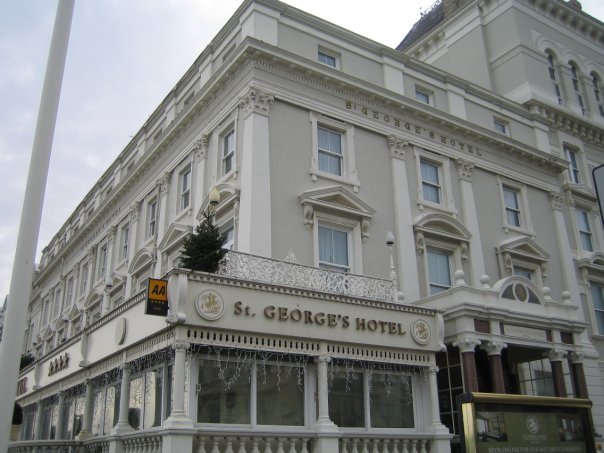 He  picked us up in his 16-person motor coach in Manchester, and drove us to Llandudno, Wales. We stayed in the glorious seaside hotel of St. George's. I opened my eyes to see the pretty little resort town and the palm trees swaying in December.
Stepping off that bus and stepping into the town of Llandudno, and the St. George's Hotel, gives you the sense that you've stepped into a Victorian novel.
We toured the Great Ormes.
We toured neighbouring towns, and visited a potter's house, a woolen mill, and a slate museum.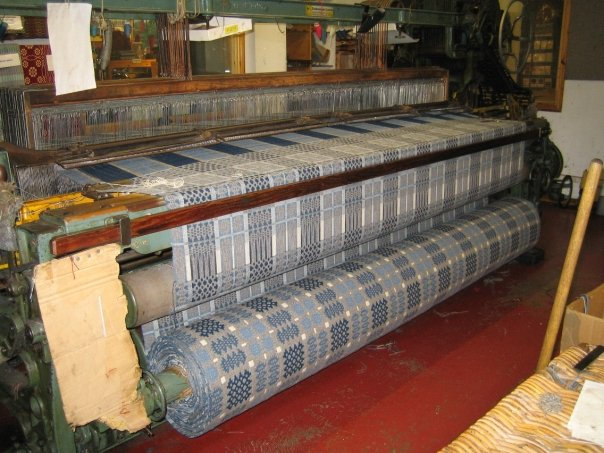 We toured pubs…
were serenaded by townsfolk, sung to by a Welsh choir, and even feted for a birthday at Bodysgallen…
and we toured castles. 
We had a whale of a time in Wales!