LUSH LIFE TRAVEL HELPS YOU EXPERIENCE YOUR TRAVEL BUCKET LIST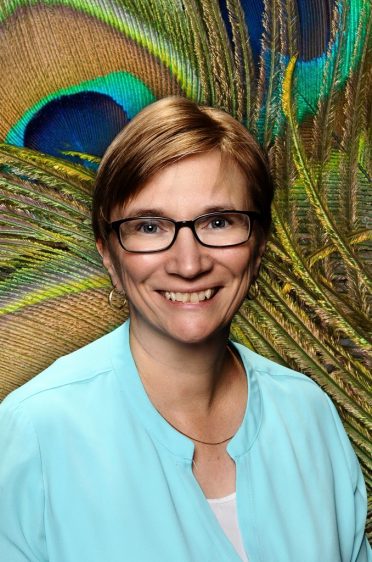 We know you can never recapture your personal time.
You are finally going to reward yourself with that bucket list trip. So, it has to be right the first time. Your leisure time is your most precious asset, and it is non-refundable. 
But extraordinary travel experiences don't just happen.
They are created through collaboration. We work with you on your bucket list trips. We  provide expertise you can trust, and give you access beyond ordinary. We deliver value that matters, and experiences that uplift and sustain you. Through it all, we work to help you travel responsibly, and make travel a force for good.
No matter what's on your bucket list, we have the skills, the resources, the global connections, and the experience to deliver your travel dreams. Just as your financial advisor ensures your return on investment, we ensure your Return on Life.
The journey, the experiences, and the memories are part of your life's defining moments, and what defines you.  We help you live your lush life.
We take our expertise seriously!
Soft Adventure Experiences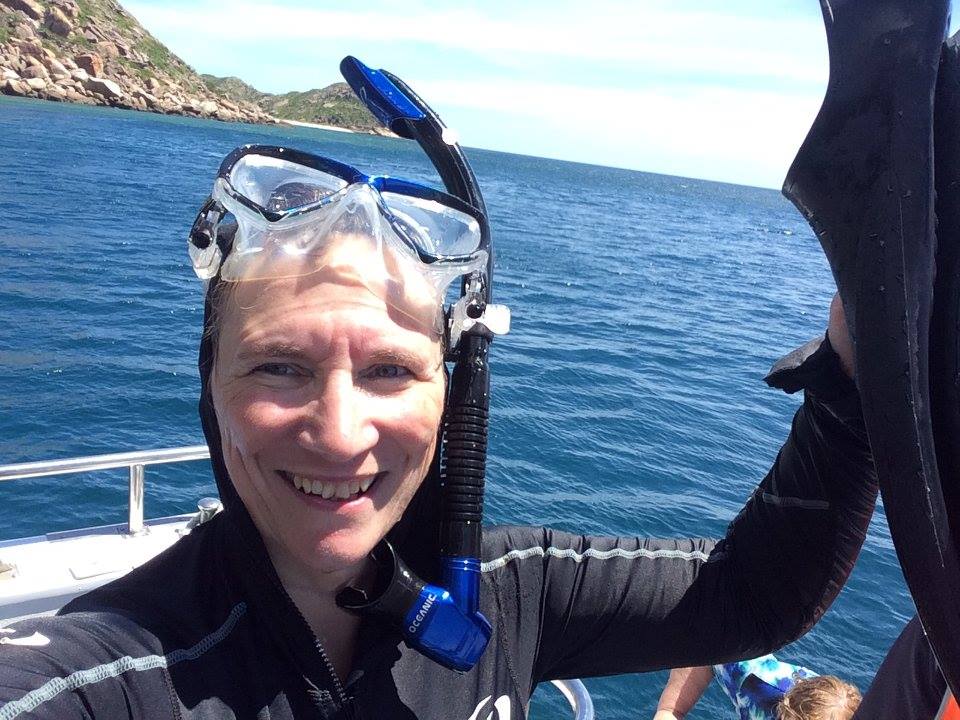 Small Ship & River Cruises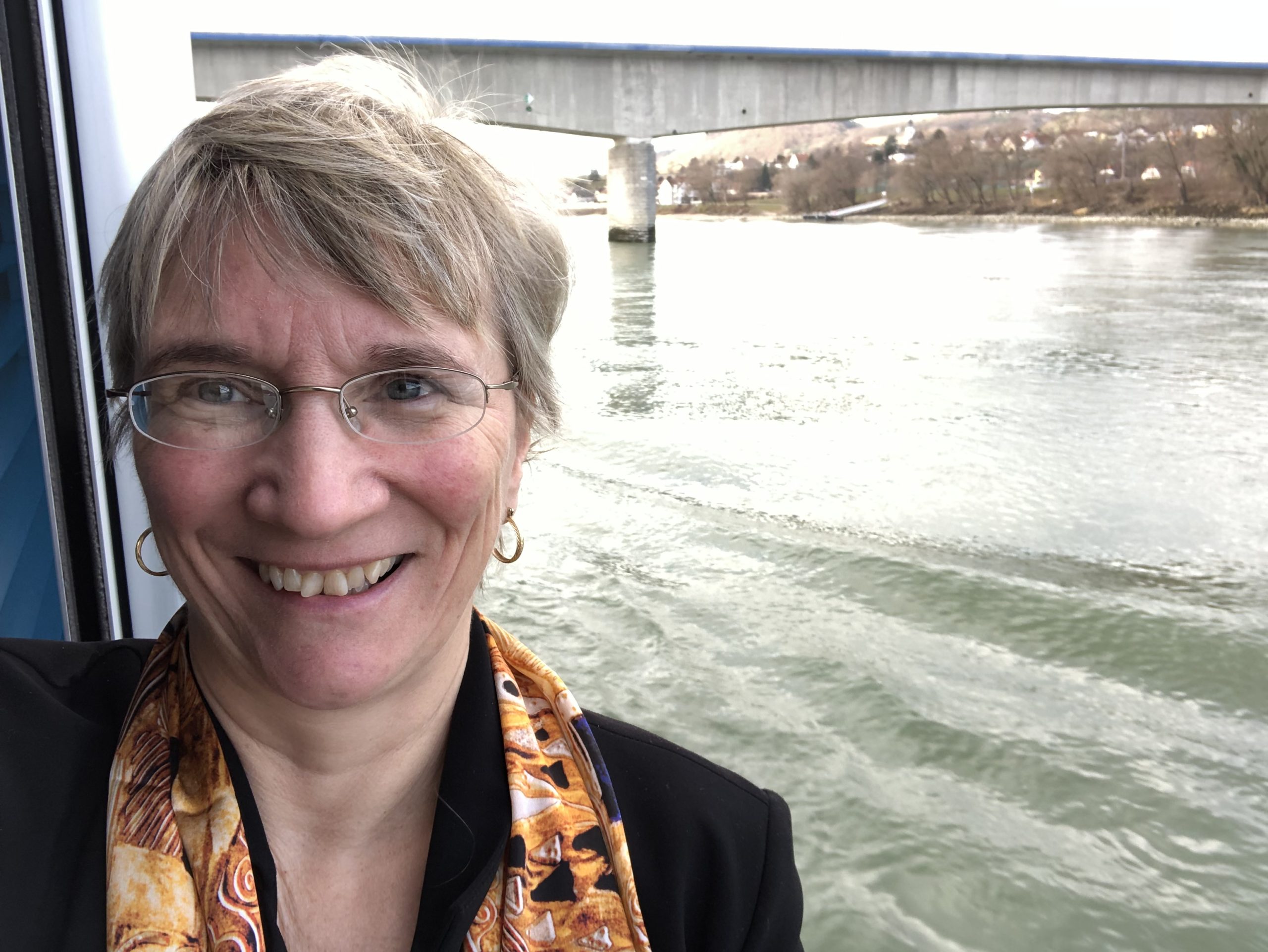 Customized Bucket List Trips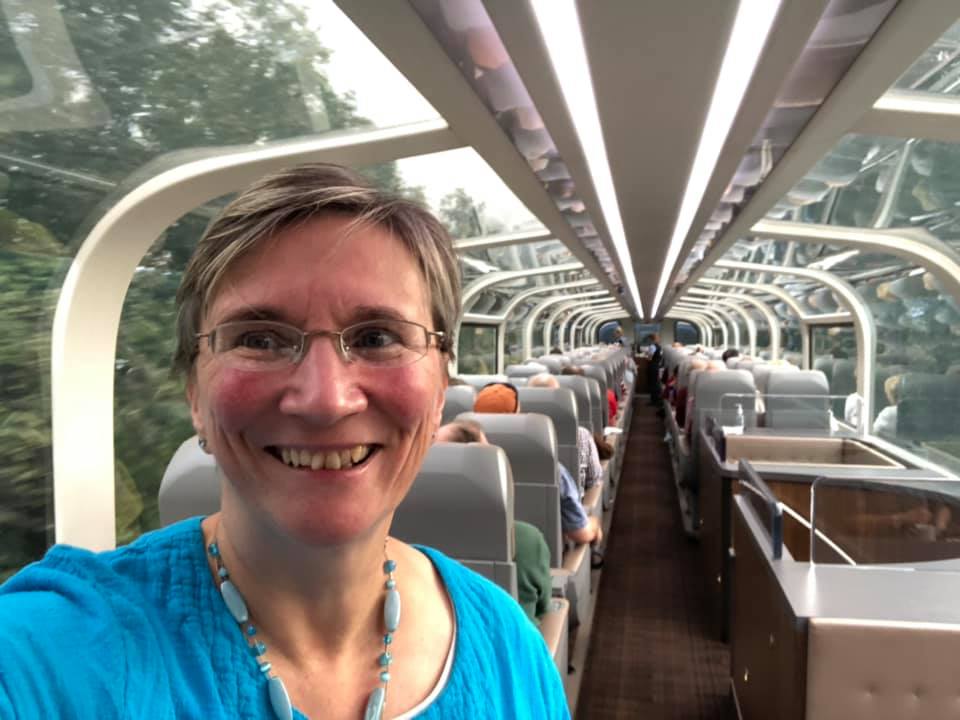 Small Group Experiences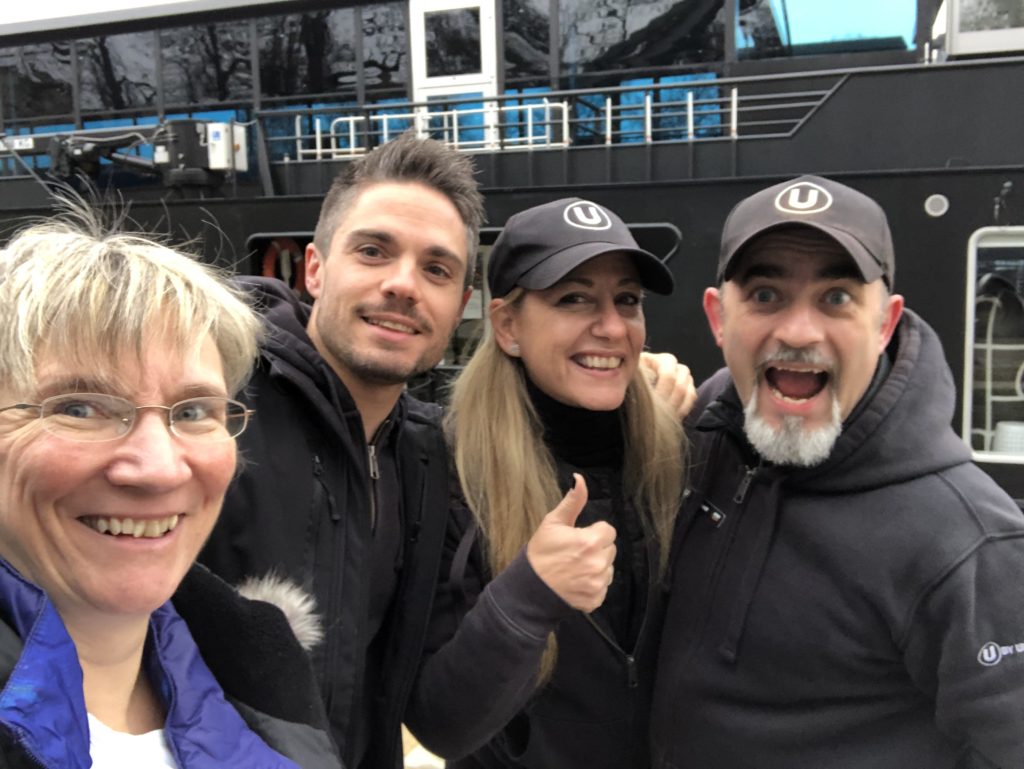 WE COLLABORATE WITH YOU
The first step is to schedule a consultation call. We get to know you. We learn where and how you've traveled previously, what has worked well, and what didn't. We delve into the experiences and interests you want for your bucket list trip.
We ask questions to understand what you value. We research the best product, travel experience, and supplier for you. We make recommendations. Then, we take care of the whole reservation process.
While you're travelling, we also work behind the scenes, to give you peace of mind. We ensure each segment goes as planned. Should you encounter something unexpected, we are there to help. And when you return, we connect to review.
When You Work with Lush Life Travel, You Get
Expertise You Can Trust
We have the skills, resources, global connections, and experience to deliver your travel dreams. You get access to our in-depth knowledge, honed with over 15 years experience in travel (and 20 years in financial services) helping clients like you live their lush life.
We have invested thousands of hours and dollars to master our skills. We hold industry certifications, continuously improve our product knowledge, and stay current with emerging trends.
We conduct cruise ship and hotel inspections, and attend Virtuoso Travel Tours. As a result of our achieving "top producer" status in leading industry travel communities (Virtuoso's Adventure, Voyages, Culinary, and Family), we receive exclusive invites to attend events like International Luxury Travel Mart, and to experience tours, hotels, and cruises first hand to vet options for you.
Value That Matters
Just as your financial advisor ensures your return on investment, we ensure your Return on Life.
Time is not refundable, and your leisure time is the most precious and perishable asset you have.
Previously, as a consulting actuary, I dealt with 'return on investment.' Now, I deal with your 'return on life.' It's as though I transitioned from being a real actuary to being your 'happiness actuary' – and I leverage all of the financial skills, business acumen, travel experience, and global connections to ensure your precious vacation time and dollars are invested wisely, and your vacation is done right the first time. 
By providing value that matters, we help you bring home memories that last a life time.
Access Beyond Ordinary
YOU CANNOT VIP YOURSELF
We are a leading member of the worldwide Virtuoso luxury travel network. Our preferred status with most luxury hotel, cruise and tour providers enables us to negotiate special perks  - exclusive offers, exclusive benefits, access to upgrades, complimentary breakfasts, resort credits and more.
Probably the most important part of our job is to develop powerful relationships with travel supplier partners.
We have "feet on the ground" experts around the globe, comprised of the best hoteliers, cruise lines, tour operators, and destination management companies. And we have developed, and nurture, relationships with the best supplier partners.
We have access to those partners throughout your travel planning process. And should issues arise when you are traveling, we advocate for you.
Travel That's A Force for Good
We are a staunch supporter of sustainable tourism, and believe that when you travel to a destination, your travel should be a force for good.
Your travel should respect the people, the environment, and the wildlife of where you visit. I work with responsible travel partners. Wherever possible, we work to ensure there is a lasting positive impact on the destination you visit.
HIGHLY RECOMMENDED
Regent Cruise - By: Christopher in Ottawa
We have booked two cruises through Sheila and are in the process of booking a third. She is extremely professional, very personable and a wealth of information. We had a couple of mishaps (no fault of hers) to which she went out of her way to rectify. If you are planning a trip, talk to Sheila and get it done right.
EXPERT ADVICE
Customized trip to London & Paris - By: Sharon42 in Ottawa
Our recent trip to London and Paris was a wonderful family experience due in large part to the expert advice we received from Sheila. From the selection of a suitable tour company to helping us decide how to plan our "off-tour" time, Sheila was there to answer our questions and to provide excellent guidance. I would, without hesitation, recommend Sheila!
EVERY DETAIL TAKEN CARE OF BEAUTIFULLY
By: Happy Couple Who Needed a Romantic Getaway - Trefor in Ottawa
We had an idea where we wanted to go, but Sheila really made it happen. We have three wonderful children, but we needed some time that was just for us. So we found remote Greek island and shared our ideas with Sheila. Quickly and easily, Sheila took care of all of the details, found us the absolutely best place to stay on the island, coordinated all the flights and layovers so all we had to do was relax. Sheila is such a clear communicator and was able to deal with every question we had. We ran into complications on our return trip and Sheila had a new plan sorted out in no time at all. We can't say enough about how wonderful Sheila is to work with. We highly recommend that you connect with her.
Experience Makes the Difference
Customized Getaway - By: Jann DH in Ottawa 
I have always booked our get-aways, so I wasn't really sure what a "travel advisor" could offer our family of seasoned travellers. I was wrong. Sheila Gallant-Halloran added the finesse and expertise that made a good vacation, fantastic. She took the time to understand the needs of our family in order to create an experience... not just a vacation. And she found operators and hotels that I would likely have never considered. Sheila's knowledge and partnerships meant we were well taken care of while away.
HIGHLY RECOMMENDED AGAIN!
New York Getaway - By: Nicole in Ottawa
Sheila has now convinced me of the benefits of using a travel advisor for travel!! I was somewhat skeptical at first thinking I could do just as good, and maybe even better, on my own. Not the case. It was very reassuring to know during our recent trip to NYC that Sheila was in contact with our hotel to ensure all went well with our arrangements with the hotel, especially given our travel delays. And indeed all went very well! We were treated like important guests and I'm certain it all had to do with us being Virtuoso guests! My only regret is that we didn't use Sheila to book our hotel for our upcoming trip to Montreal (it was booked months ago), but we will definitely be using .her for any upcoming trips. Sheila is a true professional and a pleasure to work with! thanks again Sheila!!
Highly Recommended - Every Detail was Perfect!
Tauck trip - By: Jennifer in Ottawa
I am extremely pleased with the trip Sheila booked for me. From flights that went very smoothly to being picked up at the airport to special experiences in Florence, Italy to a superb hotel, every single thing was perfect. The trip was everything I hoped it would be and more. Thanks so much to Sheila for making all the arrangements.
Highly Recommend
Regent Cruise - By: Hatsoff Harry in Ottawa
Sheila did an excellent job in finding us just the right trip to celebrate a special anniversary. Before giving us a few ideas she took the time to find out our likes and dislikes in a trip which was greatly appreciated by my wife and I. She is a very dedicated and thorough person and will use her again.